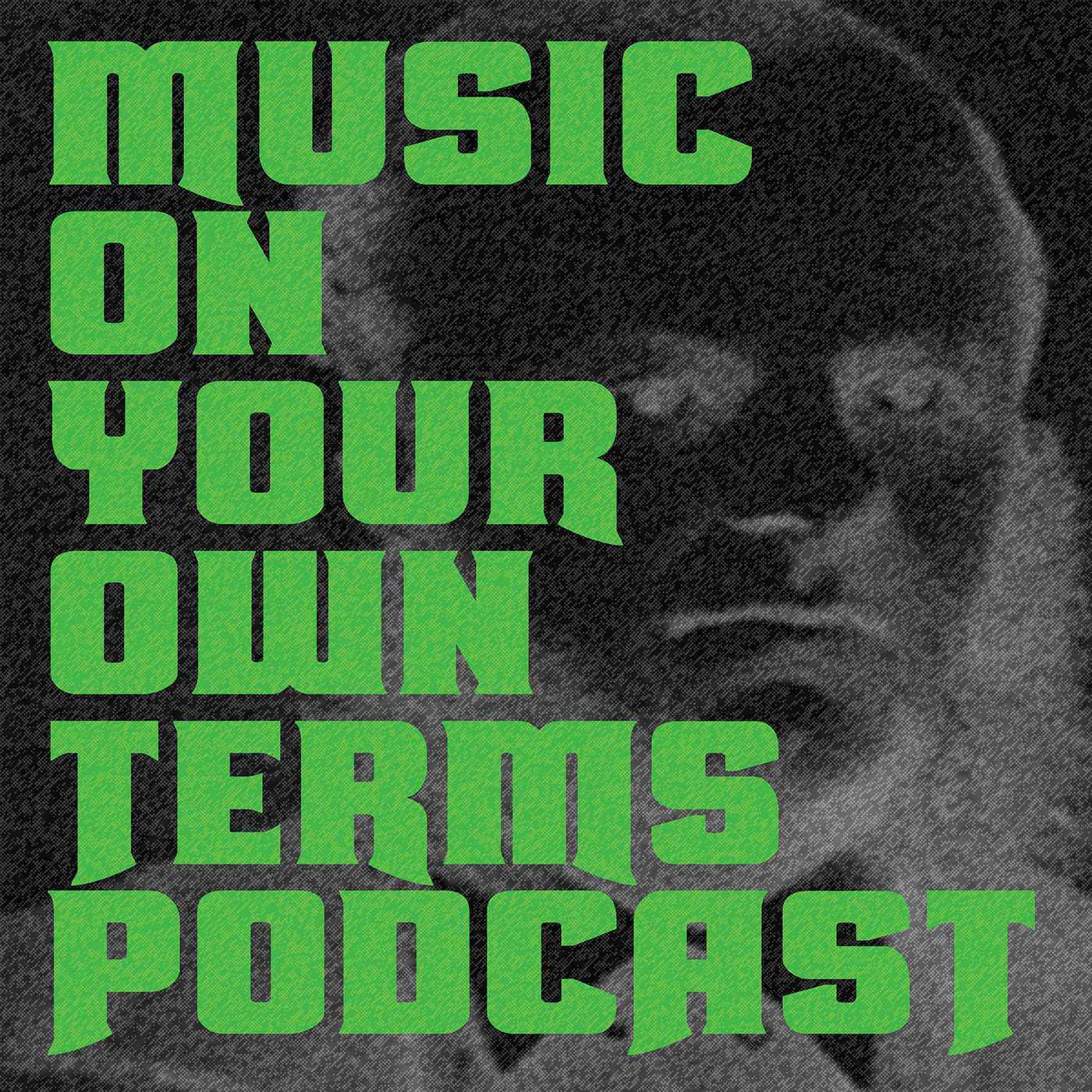 Music On Your Own Terms 090 - Craig Dodge - Monetizing Your Music For Film, TV, And Video Games
For this episode I sit down for a chat with composer, teacher, and multi instrumentalist Craig Dodge. Craig talks about his work with film, TV, video game music and sound design, getting your tracks on music libraries, teaching in a local college that is affiliated with Berklee school of music, and also his video based course where he teaches you how to build multiple streams of income doing what he does, with the Ignite Your Music Career program. We learn how Craig got into music in the first place, how he figured out how to build the career he has now, and what his ethos about life, and passing his knowledge on to other musicians is all about.
Craig Dodge on Instagram - https://www.instagram.com/craig.dodge.composer/
Craig Dodge on Twitter - https://twitter.com/TarisStudios
Craig Dodge on IMDB - https://www.imdb.com/name/nm6277420/
Taris Studios/Ignite on the web - https://www.taris-studios.com
Topics discussed in this episode : Splice | Prince Edward Island | Berklee College Of Music | Unity Game Engine | Unreal Game Engine | Plini | Newfoundland | Elvis | Bay City Rollers | Kiss | Quiet Riot | Dokken | Imdb | Gang World Video Music Awards | Juno Awards | John Williams | The Room | Heavyocity | Logic Pro | EastWest | Morphestra | Reformer Pro | Paula Fairfield | Game Of Thrones | Pond5 | Audio Sparx | Mastering | Metadata | Patreon | Jack Conte | Hans Zimmer | Feist
Make sure you check out the Support The Podcast Page to get deals on various items mentioned above!
---
This episode's artist suggestion - Mr Fastfinger
---
Check out the new merch in the store at store.musiconyourownterms.com, or click the link in the menu.
---
This episode is sponsored by The Skinny Armadillo Print Company
Specializing in screen printing, embroidery, design, on demand digital printing, web stores, fulfillment and more.
Visit https://theskinnyarmadillo.com/ or call 817 546 1430
---
Website - http://www.musiconyourownterms.com
Facebook - https://www.facebook.com/MusicOnYourOwnTerms/
Instagram - https://www.instagram.com/musiconyourownterms/
Twitter - http://twitter.com/MusicOnYourOwn1