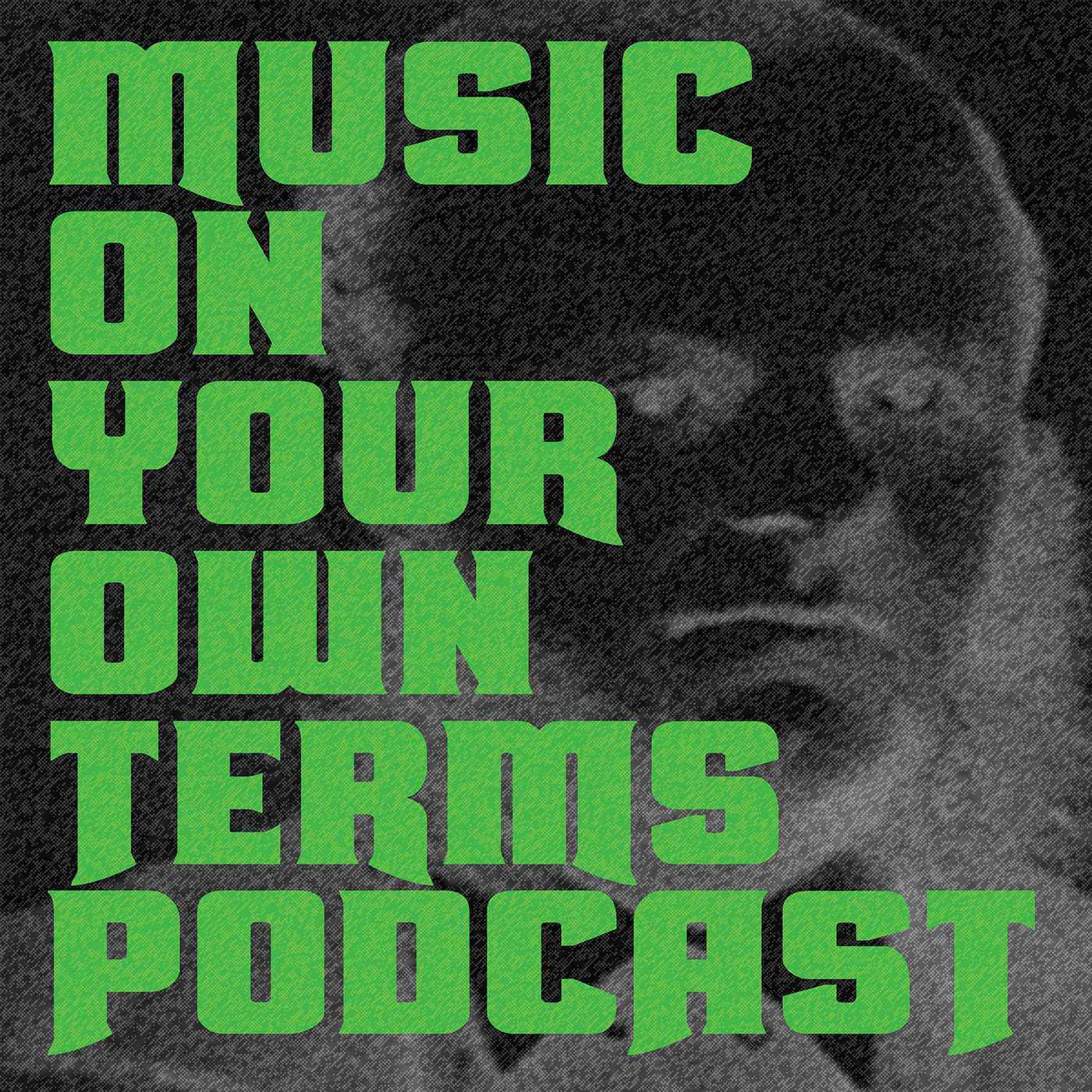 Music On Your Own Terms 108 - Something Called Eden James
Joining me in this interview is Australian-born, NYC-based singer, songwriter, and entrepreneur, Eden James. We hear about his first foray into music, learning drum rudiments in the school marching band, then picking up a guitar and starting to write songs as a young teen. We hear about Eden's journey to the UK, and then winning a visa lottery to live in the US, at the suggestion of his then girlfriend. Eden shares a lot of valuable insight about his experience as an indie artist, licensing his songs to a major label and getting a number 1 hit in Greece, as well as hiring A-list session musicians to record his latest album, and setting up his own record label.
Click here for the main show notes page!
Eden James on the web - https://www.edenjames.com
Eden James on the Instagram - https://www.instagram.com/eden_james/
Eden James on the Facebook - https://www.facebook.com/edenjamesmusic
Topics discussed in this episode : Dave Rountree | Blur | US Diversity Visa | Finsbury Park | Bruce Springsteen | Born To Run | David Bowie | Bob Dylan | Woody Guthrie | Elvis | Monty Python | Entombed | LIK | Pink Floyd | Horse And Monkey | Iggy Pop | Teddybears | Bryan Ferry | Roxy Music | Casio Keyboard | EMI | Rockwave Festival | The Killers | Mötley Crüe | Placebo | Moby | Dinosaur Jr. | Azhelle Wade | Cutty Sark Whisky | Songtradr | Craig Dodge | Paul Simon | Tim Leitner | Tina Turner | Billy Joel | Charles Giordano | Larry Saltzman | Live At Heart | Flaming Lips | Zorb Concert | Soundbetter | Indie Week
Make sure you check out the Support The Podcast Page to get deals on various items mentioned above!
---
Help me get to 100 subscribers on YouTube!
---
Check out the new merch in the store at store.musiconyourownterms.com, or click the link in the menu.
---
This episode is sponsored by The Skinny Armadillo Print Company
Specializing in screen printing, embroidery, design, on demand digital printing, web stores, fulfillment and more.
Visit https://theskinnyarmadillo.com/ or call 817 546 1430
---
Website - http://www.musiconyourownterms.com
Facebook - https://www.facebook.com/MusicOnYourOwnTerms/
Instagram - https://www.instagram.com/musiconyourownterms/
Twitter - http://twitter.com/MusicOnYourOwn1