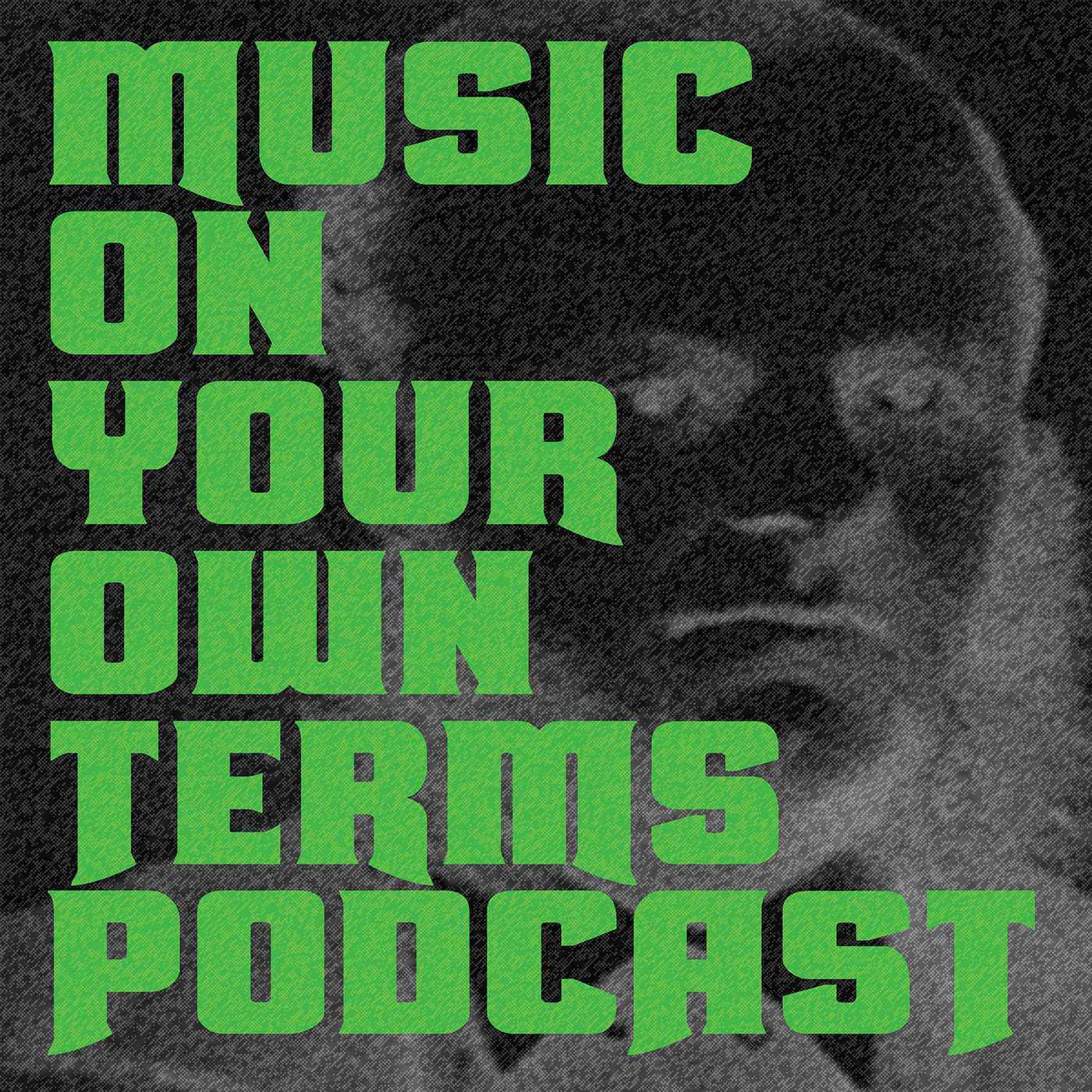 Music On Your Own Terms 107 - Steven Volpp and Dweezil Zappa - A Rewarding Conversation
Joining me this episode is Acme Marketing CEO, Steven Volpp, and the legendary Dweezil Zappa, to talk about their new venture Reward Music. Reward is a full service platform that gives artists all the tools they need to host their music, media, website, and everything else required to connect with fans in order to make a living from their art, without having to give everything away on social media and streaming platforms. Steve starts us off talking about the platform, his history in the music business, including launching his patented Radial drum system with Peavey, which led to working with Dweezil on his Wiggy amp. He also talks about the development of the platform that Reward now runs on, including a number of other businesses that use it. Dweezil joins us about halfway through to talk about the challenges that artists face today especially during a pandemic, and how the platform will benefit anyone who wants to make a living from something creative, even outside music.
Click here for the main show notes page!
Reward Music on the web - https://www.rewardmusic.com
Dweezil Zappa on the web - https://www.dweezilzappa.com
Steven Volpp on the web - https://www.stevenvolpp.com
Steve Volpp on LinkedIn - https://www.linkedin.com/in/steven-volpp-8818a55/
Topics discussed in this episode : Acme Branding | Tommy Shaw | Silver Street Guitars | Peavey Radial Pro Drum System | Hartley Peavey | Wiggy Amp | ESP Guitars | Takamine | GHS Guitar Strings | FB Breakup Lawsuits | Dave Matthews | Salesforce | Dow | Match.com | Seth Godin | Malcolm Gladwell | The Tipping Point | The Social Dilemna | GDPR - General Data Protection Regulation | Gibson | Charlie Puth | Taylor Swift | Dolby Atmos | New World Symphony
Make sure you check out the Support The Podcast Page to get deals on various items mentioned above!
---
Help me get to 100 subscribers on YouTube!
---
Check out the new merch in the store at store.musiconyourownterms.com, or click the link in the menu.
---
This episode is sponsored by The Skinny Armadillo Print Company
Specializing in screen printing, embroidery, design, on demand digital printing, web stores, fulfillment and more.
Visit https://theskinnyarmadillo.com/ or call 817 546 1430
---
Website - http://www.musiconyourownterms.com
Facebook - https://www.facebook.com/MusicOnYourOwnTerms/
Instagram - https://www.instagram.com/musiconyourownterms/
Twitter - http://twitter.com/MusicOnYourOwn1