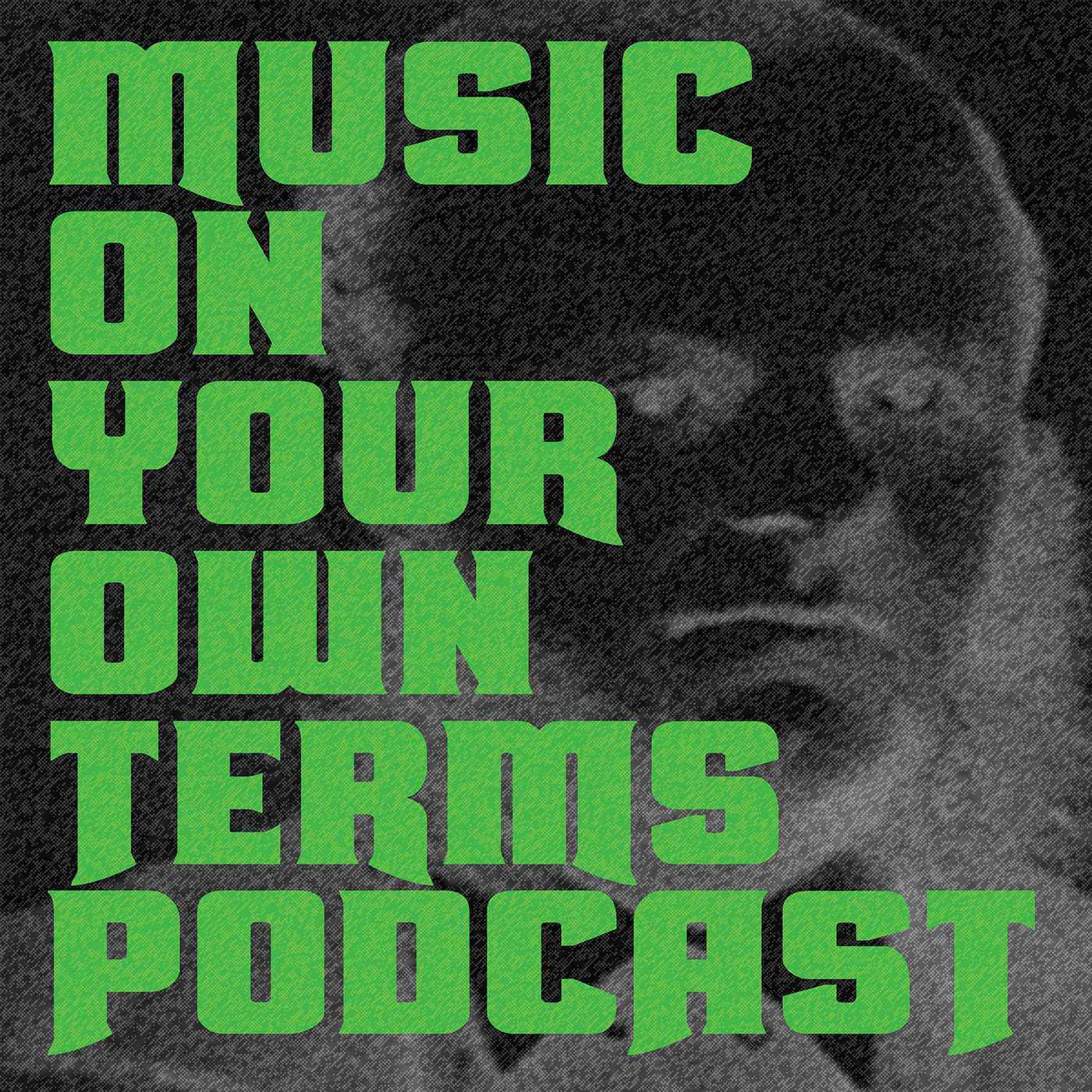 Music On Your Own Terms 111 - Lisa Brigantino - Rock N' Roll Ducks From Minnesota
Joining me for this episode is an original member of Lez Zeppelin, solo artist, owner of Hidden Pond Productions and one half of the musical comedy duo Vickie And Nickie, Lisa Brigantino. Lisa talks about her upbringing in a musical family, where a life outside of music was never even a thought, how she was able to quit her day job to tour the world and play the Download and Bonnaroo festivals, as well as recording with legendary producer Eddie Kramer at Electric Lady Studios. We also hear how Lisa has crafted her own business around her music supervision, licensing and rights clearance agency, which also allows her the freedom to tour and create music as and when she wants to, as well as creating a popular musical comedy act with her sister Lori. Lisa is a wealth of knowledge about the music industry, and this is definitely an episode you'll want to listen with a notebook and pencils at the ready!
Click here for the main show notes page!
https://lisabrigantino.bandcamp.com
Lisa Brigantino on the web - https://lisabrigantino.com/
Lisa Brigantino on Instagram - https://www.instagram.com/lisabrig/
Lisa Brigantino on Facebook - https://www.facebook.com/LisaBrigantinoMusic
Vickie And Nickie on the web - https://vickieandnickie.com
Hidden Pond Productions on the web - https://hiddenpondproductions.com
Topics discussed in this episode : SUNY Fredonia | Taxi | This Business Of Music | The Guild Of Music Supervisors | Women In Music | Eddie Kramer | Electric Lady Studios | Zepparella | Katonah NY | Freddy's | Ari's Take
Make sure you check out the Support The Podcast Page to get deals on various items mentioned above!
---
Help me get to 100 subscribers on YouTube!
---
Please welcome our new sponsor Ignite Your Music Career!
You may remember in episode 90, I chatted to internationally acclaimed musician and educator Craig Dodge, about sync licensing and his course Ignite Your Music Career.
Ignite teaches you how to earn more royalties, up front sync fees, and recurring revenue from your music.
Learn more or sign up today here!
---
Check out the new merch in the store at store.musiconyourownterms.com, or click the link in the menu.
---
This episode is also sponsored by The Skinny Armadillo Print Company
Specializing in screen printing, embroidery, design, on demand digital printing, web stores, fulfillment and more.
Visit https://theskinnyarmadillo.com/ or call 817 546 1430
---
Website - http://www.musiconyourownterms.com
Facebook - https://www.facebook.com/MusicOnYourOwnTerms/
Instagram - https://www.instagram.com/musiconyourownterms/
Twitter - http://twitter.com/MusicOnYourOwn1