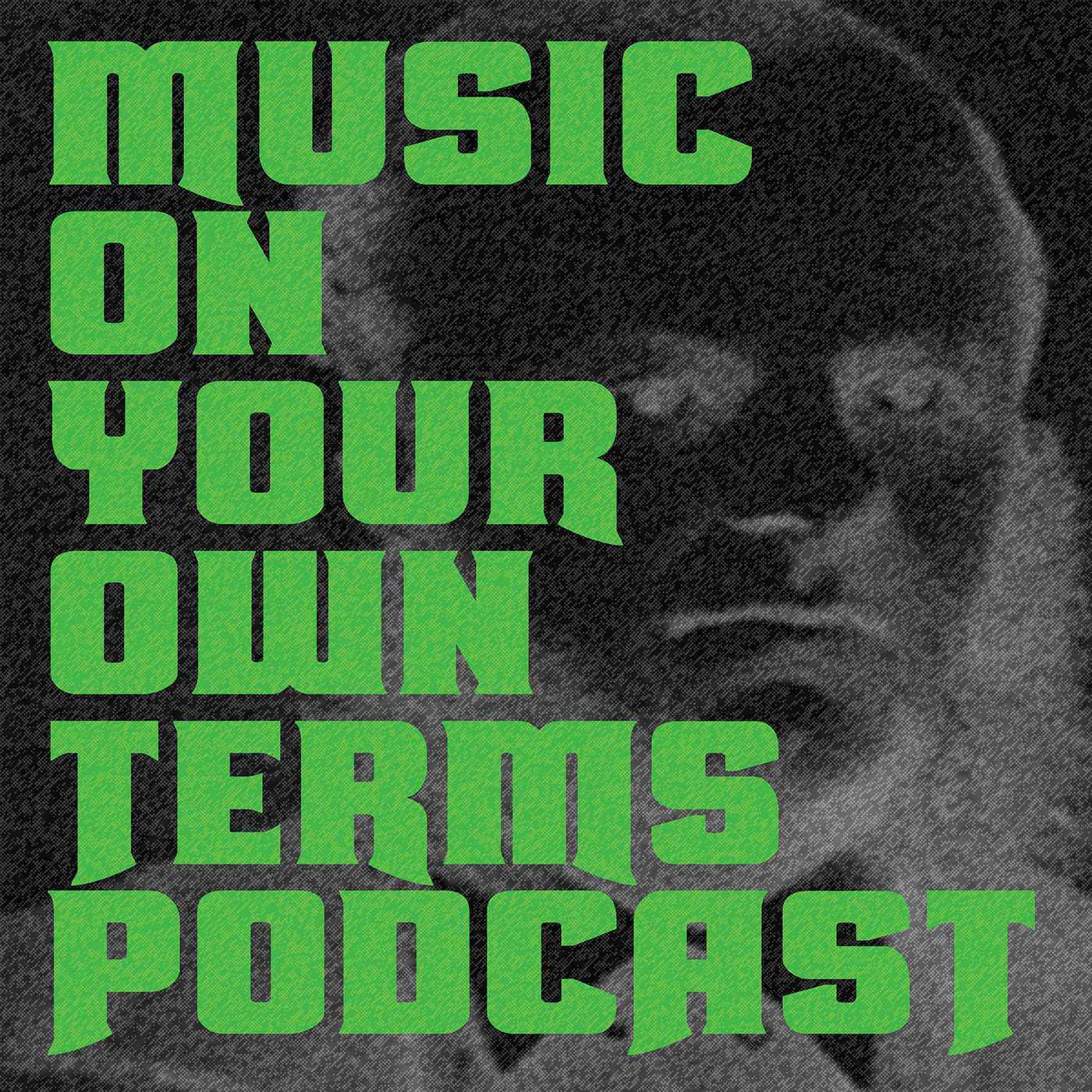 Music On Your Own Terms 083 - EleftheRia Kalampali/ONE:WOMAN:COMPANY - Poetic Motherhood
Joining me for a chat about the music industry, is Eleftheria Kalampali, or Ria to her friends, manger of POEM and owner of One:Woman:Company a PR and management organization, that works with a roster of bands, including Hypnotic Nausea and Eien who we heard from in previous episodes, along with a number of others. We discuss the benefits of record deals in the wake of the DIY revolution, various business related considerations that bands need to think about, and the what the future possibly holds for live gigs and festivals post Covid. Ria also shares how and why she started the company, along with her background, some stories from the road, and why she wouldn't consider running her own record label.
EleftheRia Kalampali on Instagram - https://www.instagram.com/riaki.kal/
EleftheRia Kalampali on Facebook - https://www.facebook.com/xtipimaalepoudon
ONE:WOMAN:COMPANY on Instagram - https://www.instagram.com/onewomancompany/
ONE:WOMAN:COMPANY on Facebook - https://www.facebook.com/onewomancompany.unlmtd/
Topics discussed in this episode : Poem | Hypnotic Nausea | Eien | Mother Of Millions | Groove Therapist | Pulse R | Devil Made Me Do It | Mask Of Prospero | Marios Politis | Rotting Christ | Greek Financial Crisis | Fallen Abyss | White Walls | Damnations Day
Make sure you check out the Support The Podcast Page to get deals on various items mentioned above!
---
RIP Eddie Van Halen
---
As a sufferer myself, and to support others with fibromyalgia, I have created this "fibromyalgia can suck it" shirt, with $10 from every sale going to the National Fibromyalgia Association.
Click here to order, or go to the Music On Your Own Terms Podcast store at moyot.itemorder.com
---
This episode is sponsored by The Skinny Armadillo Print Company
Specializing in screen printing, embroidery, design, on demand digital printing, web stores, fulfillment and more.
Visit https://theskinnyarmadillo.com/ or call 817 546 1430
---
Website - http://www.musiconyourownterms.com
Facebook - https://www.facebook.com/MusicOnYourOwnTerms/
Instagram - https://www.instagram.com/musiconyourownterms/
Twitter - http://twitter.com/MusicOnYourOwn1