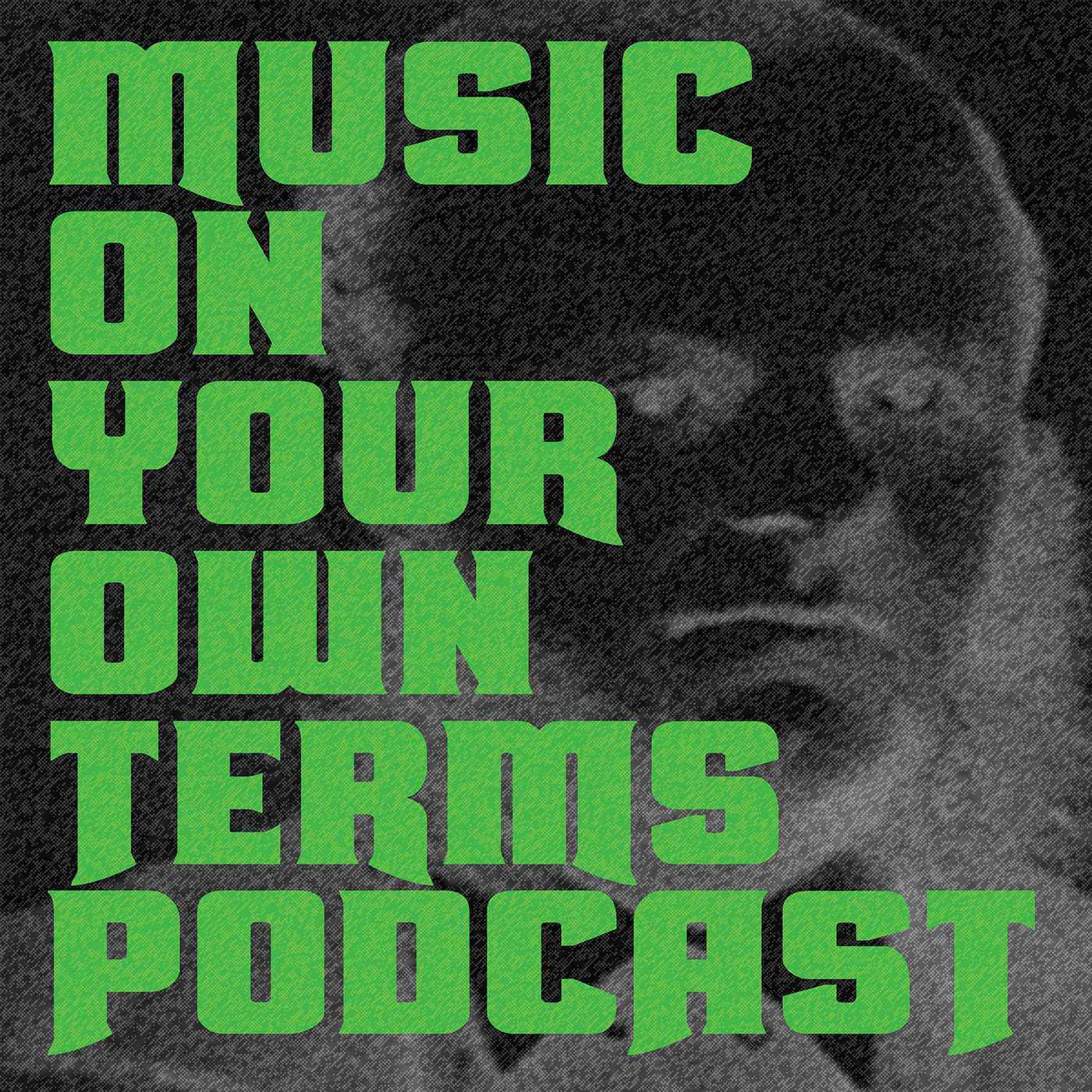 Music On Your Own Terms 124 - Evgen Tsibulin/Pleximents - Escaping The Maze
Joining me this episode, from Siberia, is Pleximents mastermind, Evgen Tsibulin, a multi-instrumentalist, who used to tour in a death metal band, and whose current day job is as a guitar player for an orchestra. We discover what prompted Evgen to create the Pleximent's album The Maze Within, which is effectively a prog-metal symphony, as well as the meaning behind the track names, lyrics, and concept as a whole. Evgen also talks about his old band Dehydrated, how he got the guitar tones on the albums he recorded with them, and his experience touring with Decapitated.
Click here for the main show notes page!
Pleximents on Facebook - https://www.facebook.com/PleximentsProg
Pleximents on Instagram - https://www.instagram.com/pleximents_prog/
Pleximents on Youtube - https://www.youtube.com/c/PLEXIMENTSEvgenTsibulin
Pleximents on Bandcamp - https://pleximents.bandcamp.com
Topics discussed in this episode : Bryan Beller | Mika Tyyska | Seversk | Tomsk | David Maxim Micic | Dream Theater | Polyphia | Metal Sucks | Dehydrated | Rage | VHT Pitbull | Mercurial Audio SS11X | AMT Electronics | Mesa Boogie Triaxis | Line 6 XT Pro | Decapitated | Axe FX | Thy Disease | Hatesphere | Paul Gilbert | Terrifying Guitar Trip | Ben Woods | Judas Priest | Megadeth | Metallica | Joe Satriani | Steve Vai
Make sure you check out the Support The Podcast Page to get deals on various items mentioned above!
---
Help me get featured on Find That Pod's newsletter by signing up!
...or Buy Me A Coffee!
Thank you!
---
Please welcome our new sponsor Ignite Your Music Career!
You may remember in episode 90, I chatted to internationally acclaimed musician and educator Craig Dodge, about sync licensing and his course Ignite Your Music Career.
Ignite teaches you how to earn more royalties, up front sync fees, and recurring revenue from your music.
Learn more or sign up today here!
---
Check out the new merch in the store at store.musiconyourownterms.com, or click the link in the menu.
---
This episode is also sponsored by The Skinny Armadillo Print Company
Specializing in screen printing, embroidery, design, on demand digital printing, web stores, fulfillment and more.
Visit https://theskinnyarmadillo.com/ or call 817 546 1430
---
Website - http://www.musiconyourownterms.com
Facebook - https://www.facebook.com/MusicOnYourOwnTerms/
Instagram - https://www.instagram.com/musiconyourownterms/
Twitter - http://twitter.com/MusicOnYourOwn1