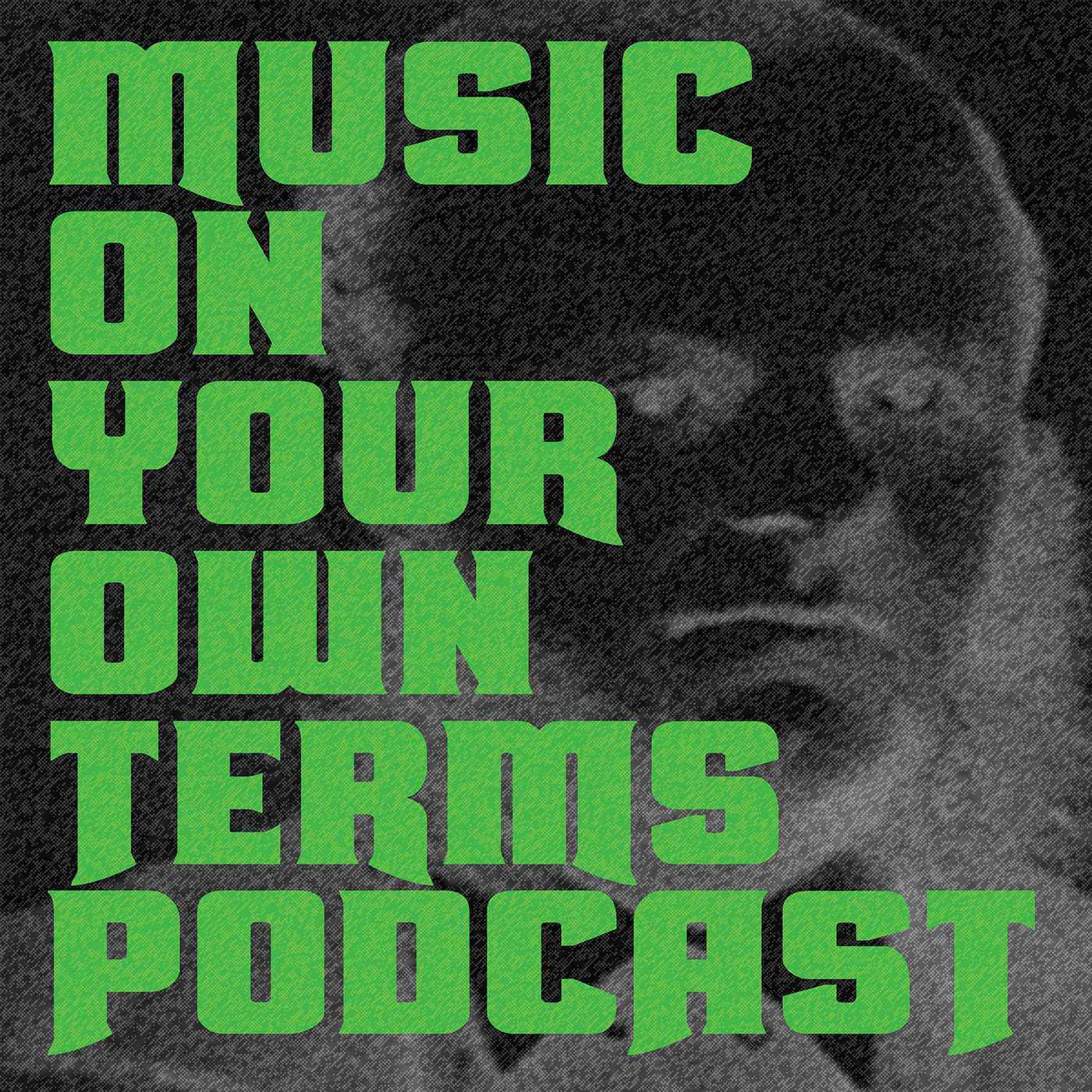 Music On Your Own Terms 065 - The Mason Adams Project - Hillbilly Hippie Funk
In this impromptu discussion, I talk with The Mason Adams Project, a Dallas based band that fuses a plethora of influences and genres to create a southern tinged, alt rock band with a mandolin....or a hillbilly hippie funk band.....I guess you'll have to listen and make up your own mind! The guys talk about how they got into music, the interesting twists of fate that led them to get together as a band, and how they write the eclectic music that defines them. We also learn that Mason has only played guitar for 5 years, yet has managed to build this project to where it is today, how dedicated of a festival follower he is and also how he infuses music into education as a special education teacher. Sit back, relax, and join me as we head into the MAP jam room!
Mason Adams Project on Facebook - https://www.facebook.com/MasonAdamsProject/
Mason Adams Project on Instagram - https://www.instagram.com/masonadamsproject/
Mason Adams Project on the web - http://www.masonadamsproject.com/
Topics discussed in this episode : Bomb Factory | Deep Ellum Art Co. | Lunar Eclectic | Bonham TX | Remain | Euphoria Music Festival | Cross Canadian Ragweed | Bowling For Soup | Trampled By Turtles | Joe Pug | Sparkle & Sing | Fairmont Hotel | Andy Wood | Wook Life Balance
---
Get Down with the Funk with this creative, loud, and empowering shirt. All proceeds will be donated to The National Bail Fund Network for the people that desperately need our support, and will benefit the cause for change further. Stand with your brothers and sisters!
https://downwiththefunk.itemorder.com
---
This episode is sponsored by The Skinny Armadillo Print Company
Specializing in screen printing, embroidery, design, on demand digital printing, web stores, fulfillment and more.
Visit https://theskinnyarmadillo.com/ or call 817 546 1430
---
Website - http://www.musiconyourownterms.com
Facebook - https://www.facebook.com/MusicOnYourOwnTerms/
Instagram - https://www.instagram.com/musiconyourownterms/