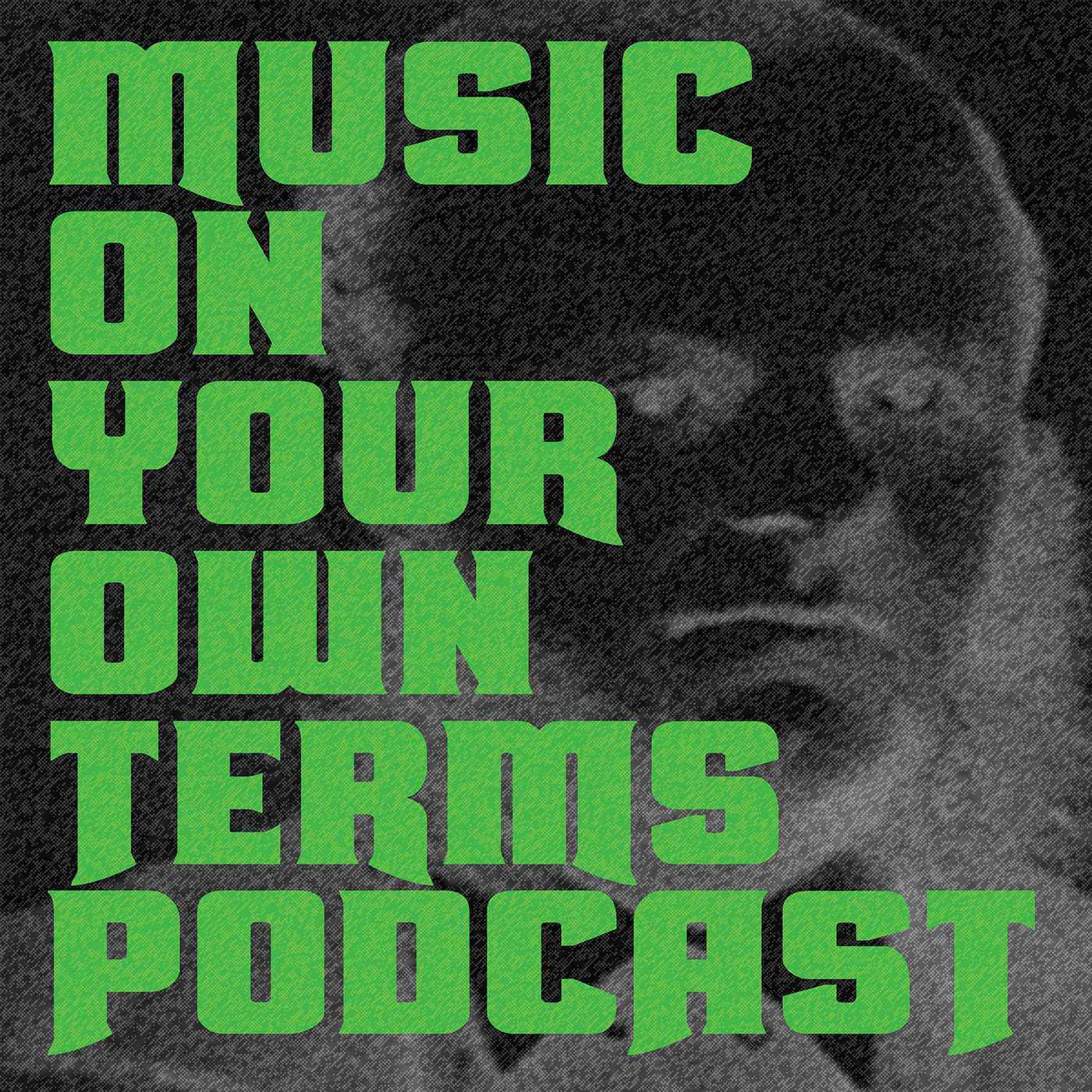 Music On Your Own Terms 121 - Dylan Blackman/Music Minds Collective - Live Long And Promote!
Joining me for a chat this time around, is Dylan Blackman, who runs Music Minds Collective, a digital marketing agency that helps indie musicians run better campaigns to find new fans, and be more effective with existing followers. We talk about Dylan's background as a musician, how he got into his day job as a performance and sound production lecturer at a technical college, and how he ended up working in marketing. Dylan also shares some great insight into what makes a successful marketing campaign, both during a release, as well as the in between release times, where he suggests you should still be working hard to gain a following, so that your next release is even bigger.
Click here for the main show notes page!
Music Minds Collective on the web - https://www.musicmindscollective.com
Music Minds Collective on Instagram - https://www.instagram.com/musicmindscollective/
Music Minds Collective on Facebook - https://www.facebook.com/musicmindscollective
Dylan Blackman on LinkedIn - https://www.linkedin.com/in/dylan-blackman/
The Dwelling Light on Bandcamp - https://thedwellinglight.bandcamp.com
Music Minds Collective Minimum Viable Fanbase Worksheet - https://www.musicmindscollective.com/minimum-viable-fanbase
Topics discussed in this episode : Australian College Of Applied Psychology | Melbourne | New South Wales | Indepreneur | Creative Juice Podcast | J-Mac & J-Mo | Effective Frequency Of Advertising | Queensland | TAFE | Australian HECS Student Debt | Seth Godin | Gary Vee | $1.80 Strategy | Ari Herstand | Mailchimp
Make sure you check out the Support The Podcast Page to get deals on various items mentioned above!
---
Help me get featured on Find That Pod's newsletter by signing up!
...or Buy Me A Coffee!
Thank you!
---
Please welcome our new sponsor Ignite Your Music Career!
You may remember in episode 90, I chatted to internationally acclaimed musician and educator Craig Dodge, about sync licensing and his course Ignite Your Music Career.
Ignite teaches you how to earn more royalties, up front sync fees, and recurring revenue from your music.
Learn more or sign up today here!
---
Check out the new merch in the store at store.musiconyourownterms.com, or click the link in the menu.
---
This episode is also sponsored by The Skinny Armadillo Print Company
Specializing in screen printing, embroidery, design, on demand digital printing, web stores, fulfillment and more.
Visit https://theskinnyarmadillo.com/ or call 817 546 1430
---
Website - http://www.musiconyourownterms.com
Facebook - https://www.facebook.com/MusicOnYourOwnTerms/
Instagram - https://www.instagram.com/musiconyourownterms/
Twitter - http://twitter.com/MusicOnYourOwn1