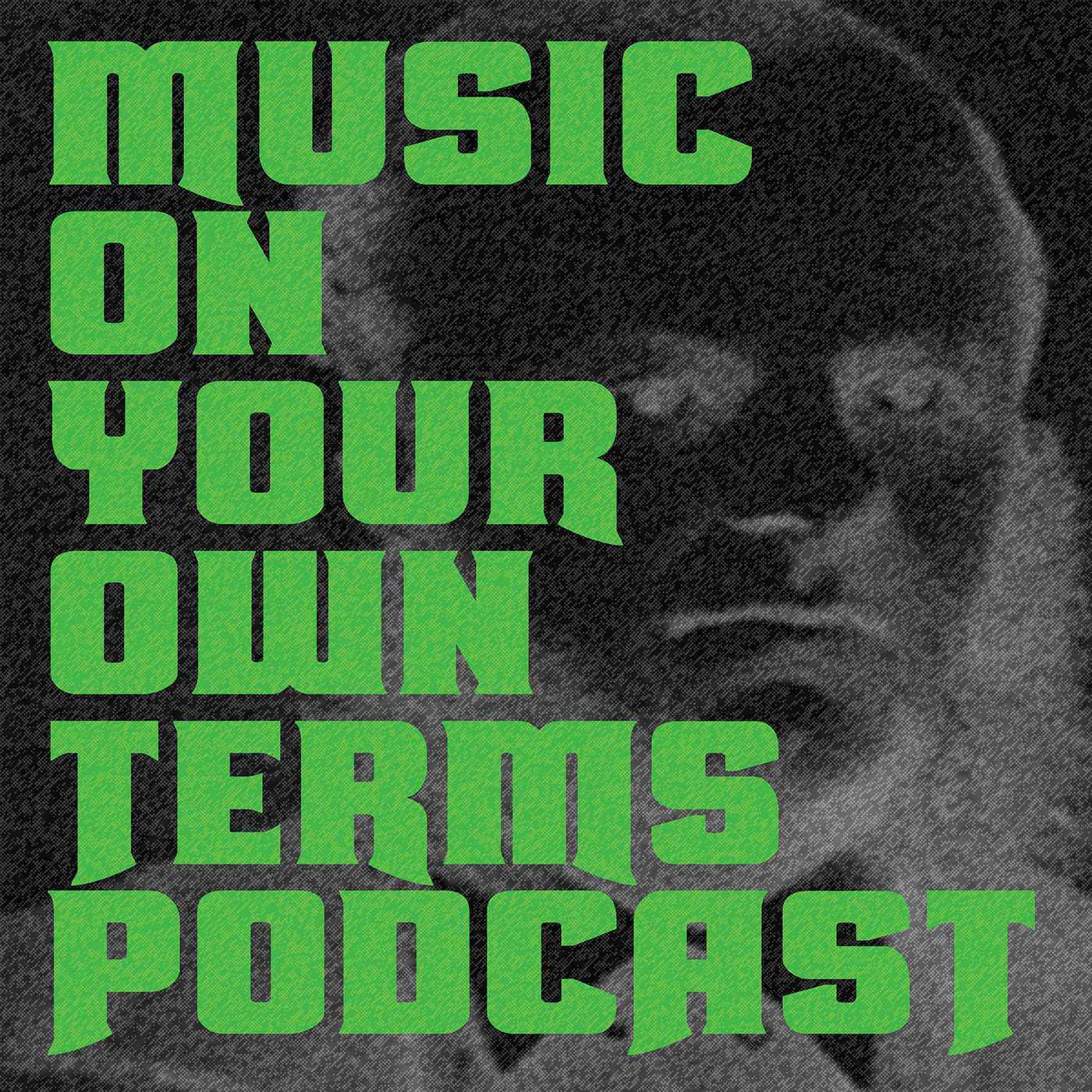 Music On Your Own Terms 112 - Ben VanBuskirk/Blackout Orchestra - Blue Skies & Toronto Ghosts
Joining me for a chat in this episode is Toronto based artist Ben VanBuskirk, who has just released his new album under the moniker Blackout Orchestra. We talk about Ben's influences and history in various bands, as well as the breakup that caused him to hit rock bottom, and nearly ending it all, through to dealing with mental health and his subsequent sobriety, that all contributed to creating this music. Ben also shares some tips he's learned about promoting your music as an indie musician, and some methods of avoiding being too critical of yourself while you're creating your art.
Click here for the main show notes page!
https://blackoutorchestra.bandcamp.com
Blackout Orchestra on Instagram - https://www.instagram.com/blackoutorchestra/
Blackout Orchestra on the Facebook - https://www.facebook.com/blackoutorchestra
Topics discussed in this episode : Toronto | Nirvana | Thom Yorke | Radiohead | Jack Conte | Patreon | Funnels Video | The Cure | Darryl Hurs | Indie Week
Make sure you check out the Support The Podcast Page to get deals on various items mentioned above!
---
This week's suggested artist is Oriana Setz who we heard in episode 19 and also episode 58. Oriana has a new single out today, which is also being used as the theme music for a documentary series about immigrants to New Zealand. Check out the first episode here and subscribe to see more as they come out.
Check out the track Lejos on the episode and as it becomes available on streaming platforms.
---
Help me get to 100 subscribers on YouTube!
---
Please welcome our new sponsor Ignite Your Music Career!
You may remember in episode 90, I chatted to internationally acclaimed musician and educator Craig Dodge, about sync licensing and his course Ignite Your Music Career.
Ignite teaches you how to earn more royalties, up front sync fees, and recurring revenue from your music.
Learn more or sign up today here!
---
Check out the new merch in the store at store.musiconyourownterms.com, or click the link in the menu.
---
This episode is also sponsored by The Skinny Armadillo Print Company
Specializing in screen printing, embroidery, design, on demand digital printing, web stores, fulfillment and more.
Visit https://theskinnyarmadillo.com/ or call 817 546 1430
---
Website - http://www.musiconyourownterms.com
Facebook - https://www.facebook.com/MusicOnYourOwnTerms/
Instagram - https://www.instagram.com/musiconyourownterms/
Twitter - http://twitter.com/MusicOnYourOwn1