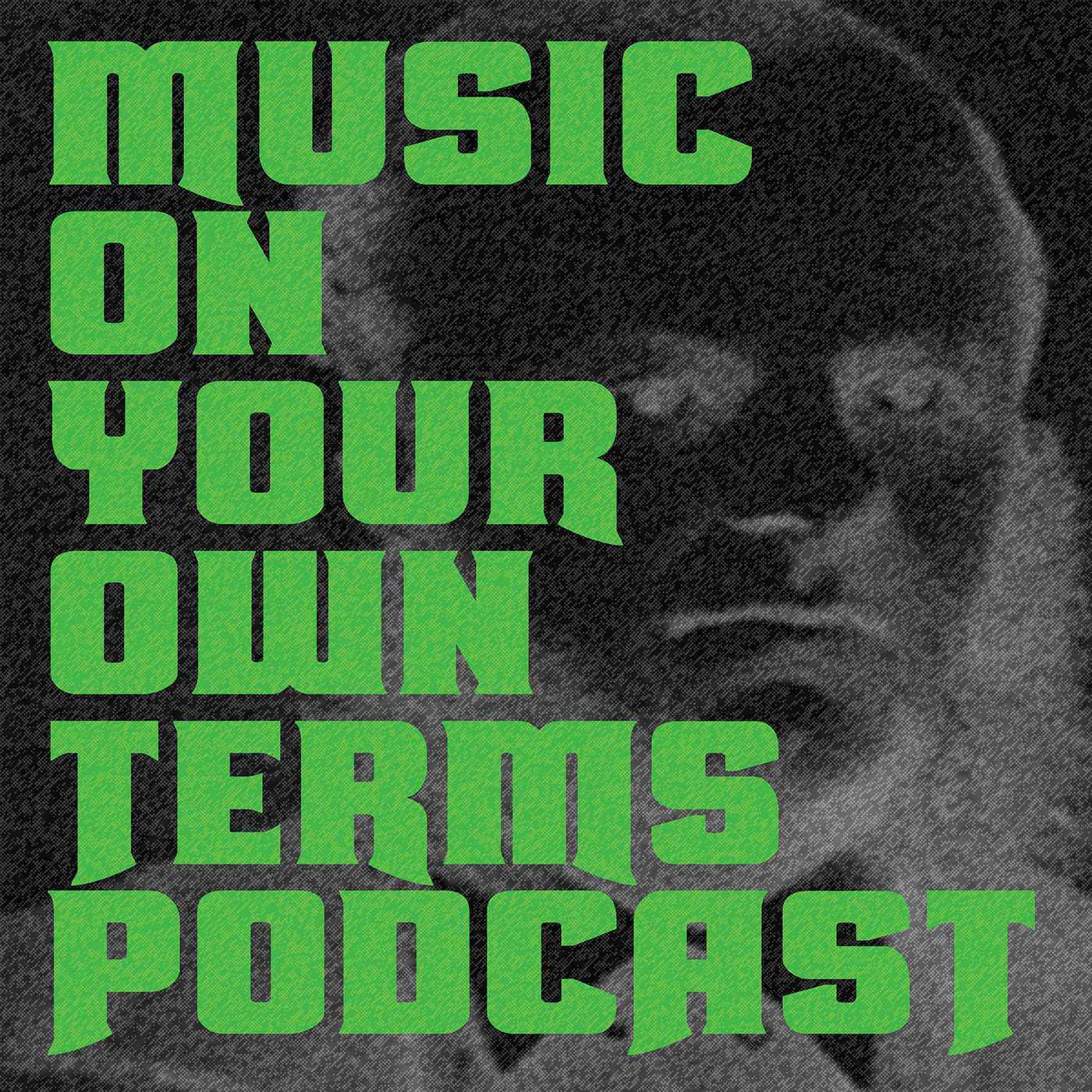 Music On Your Own Terms 125 - Martin Atkins - The Secret To Success Is Unneutered Zombie Kittens
It is with great pleasure that I present my interview with the one and only Martin Atkins, drummer for Public Image Limited, Killing Joke, Ministry, his own band Pigface, entrepreneur, college lecturer, author, and international speaker. Martin talks about his journey, from his dad getting him a drum kit and setting him up with gigs, the early punk scene and joining PIL, to noticing the mismanagement of the bands, he was in and turning their finances around through merch. We learn about how Martin got into teaching students through his experiences with touring and the music business, writing books based on those classes, how that led to talking at music festivals, and the impetus of turning the collections of memorabilia from the past 40 plus years into a museum. We also find out how Ivar Bjornson, guitarist for the Norwegian band Enslaved, taught Martin the importance of saying YES, to everything.
Click here for the main show notes page!
Martin Atkins Linktree - https://linktr.ee/marteeeen79
Martin Atkins on the web - https://martinatkins.bigcartel.com/artist/invisible-records
Martin Atkins on Instagram - https://www.instagram.com/flowersfightforsunshine/
Martin Atkins on Twitter - https://twitter.com/marteeeen
Invisible Records - http://www.invisiblerecords.com
The Museum of Post Punk and Industrial Music - https://mailchi.mp/2d907066f34d/more-stories-from-the-museum-become-a-founder
Topics discussed in this episode : Killing Joke | PIL | NIN | Ministry | Pigface | Columbia College Chicago | Shakespeare | Tour Smart | SXSW | Melbourne Music Week | Enslaved | Hole In The Sky | Chicago | Brian Brain | Rathskeller Boston | GG Allin | John Lydon | Greyhound Distribution | Matt Pinfield | WRSU | Bob Boilen | Martin Atkins Minute | Tico Torres | Anne Marie Foley | Strawberries | Athletico Spizz 80 | Mike Scaccia | James Murphy (LCD Soundsystem) | Steve Albini | Rapeman | Paul Raven | Sheep On Drugs | Test Dept. | Genesis P-Orridge | Chris Connelly | Nivek Ogre | Tim Gore | Swans | Dead Voices On Air | Meg Lee Chin | Rauschenberg Gallery | Woody Guthrie Center | Gaelynn Lea | Hank Shocklee | Chemlab | The Damage Manual
Make sure you check out the Support The Podcast Page to get deals on various items mentioned above!
---
Help me get featured on Find That Pod's newsletter by signing up!
...or Buy Me A Coffee!
Thank you!
---
Please welcome our new sponsor Ignite Your Music Career!
You may remember in episode 90, I chatted to internationally acclaimed musician and educator Craig Dodge, about sync licensing and his course Ignite Your Music Career.
Ignite teaches you how to earn more royalties, up front sync fees, and recurring revenue from your music.
Learn more or sign up today here!
---
Check out the new merch in the store at store.musiconyourownterms.com, or click the link in the menu.
---
This episode is also sponsored by The Skinny Armadillo Print Company
Specializing in screen printing, embroidery, design, on demand digital printing, web stores, fulfillment and more.
Visit https://theskinnyarmadillo.com/ or call 817 546 1430
---
Website - http://www.musiconyourownterms.com
Facebook - https://www.facebook.com/MusicOnYourOwnTerms/
Instagram - https://www.instagram.com/musiconyourownterms/
Twitter - http://twitter.com/MusicOnYourOwn1