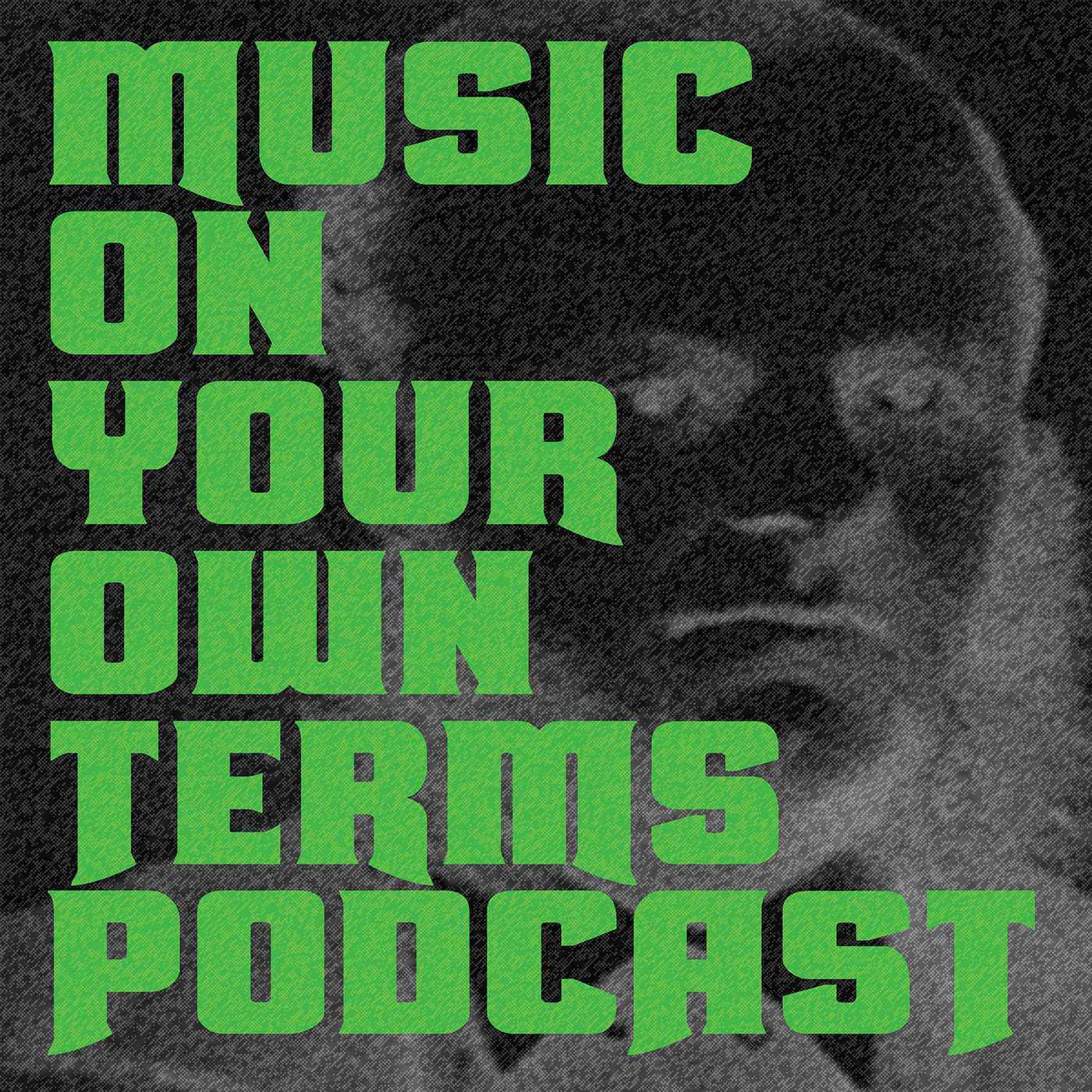 Music On Your Own Terms 046 - Waking Up From Work Podcast The Return
This episode I join Dave from the Waking Up From Work podcast for another deep discussion of music and all things surrounding it. This time we dig into our history and how we got into music in the beginning, as well as explore how our musical tastes have changed over the years.
Waking Up From Work on Facebook – https://www.facebook.com/wakingupfromwork/
Waking Up From Work on Instagram – https://www.instagram.com/davewakeup/
Waking Up From Work on the web – https://www.wakingupfromwork.com
Order your Music For Good shirt from The Skinny Armadillo here - https://musicforgood.itemorder.com!
---
This episode is sponsored by The Skinny Armadillo Print Company
Specializing in screen printing, embroidery, design, on demand digital printing, web stores, fulfillment and more.
Visit https://theskinnyarmadillo.com/ or call 817 546 1430
---
Website - http://www.musiconyourownterms.com
Facebook - https://www.facebook.com/MusicOnYourOwnTerms/
Instagram - https://www.instagram.com/metaldoggie/