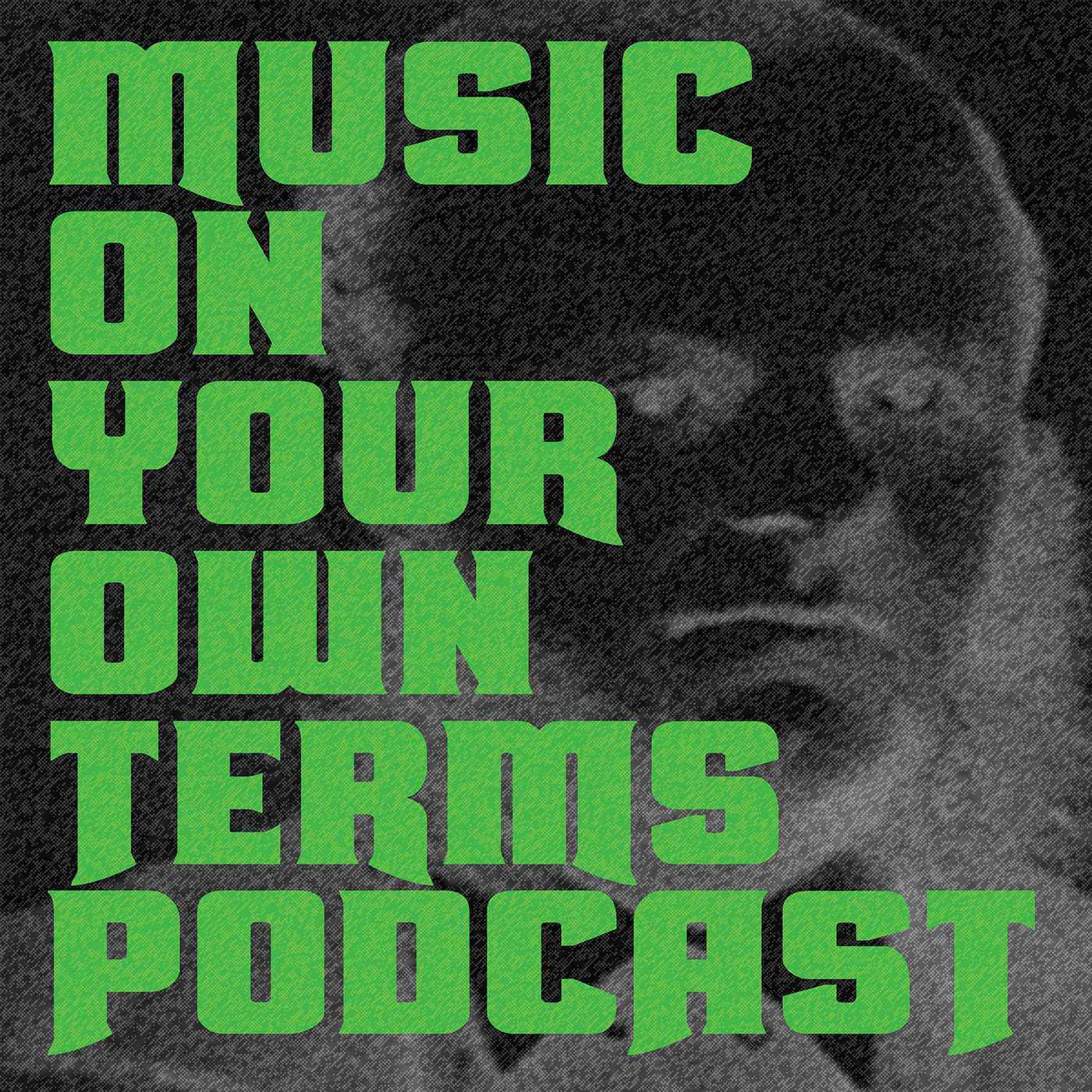 Music On Your Own Terms 086 - Andrew Plan - The Man With A Plan To Heal You
For this episode I caught up with my friend Andrew Plan who was the first person I met at the CD Baby DIY Musician Conference back in September of 2019. Andrew talks about how his dad's love of music influenced his own, how music called him away from a potential career in medicine, and his experience in various songwriting contests. We also learn about his songwriting methodologies, getting onto playlists with his music, and how he is healing people with his music, both performing in various hospitals, and also with the message in his latest single with collaborator Kristine Wriding.
Andrew Plan on Instagram - https://www.instagram.com/andrewplanmusic/
Andrew Plan on Facebook - https://www.facebook.com/andrew.plan.music
Andrew Plan on the web - https://www.andrewplan.com
Topics discussed in this episode : CD Baby DIY Musician Conference | Just The Tip 3 | The Beatles | Eagles | Jimi Hendrix | John Mayer | San Francisco Palace Of Fine Arts | Adele | Kristine Wriding | Ed Sheeran | Ableton | New York Country Swag | Lovegood Media | Autism | Musicians On Call
Make sure you check out the Support The Podcast Page to get deals on various items mentioned above!
---
This episode's artist suggestion - Anciients
---
Check out the new merch in the store at store.musiconyourownterms.com, or click the link in the menu.
Don't forget to sign up to the mailing list at musiconyourownterms.com before 10/31/2020 to be in with a chance of winning a shirt and mask!
---
This episode is sponsored by The Skinny Armadillo Print Company
Specializing in screen printing, embroidery, design, on demand digital printing, web stores, fulfillment and more.
Visit https://theskinnyarmadillo.com/ or call 817 546 1430
---
Website - http://www.musiconyourownterms.com
Facebook - https://www.facebook.com/MusicOnYourOwnTerms/
Instagram - https://www.instagram.com/musiconyourownterms/
Twitter - http://twitter.com/MusicOnYourOwn1