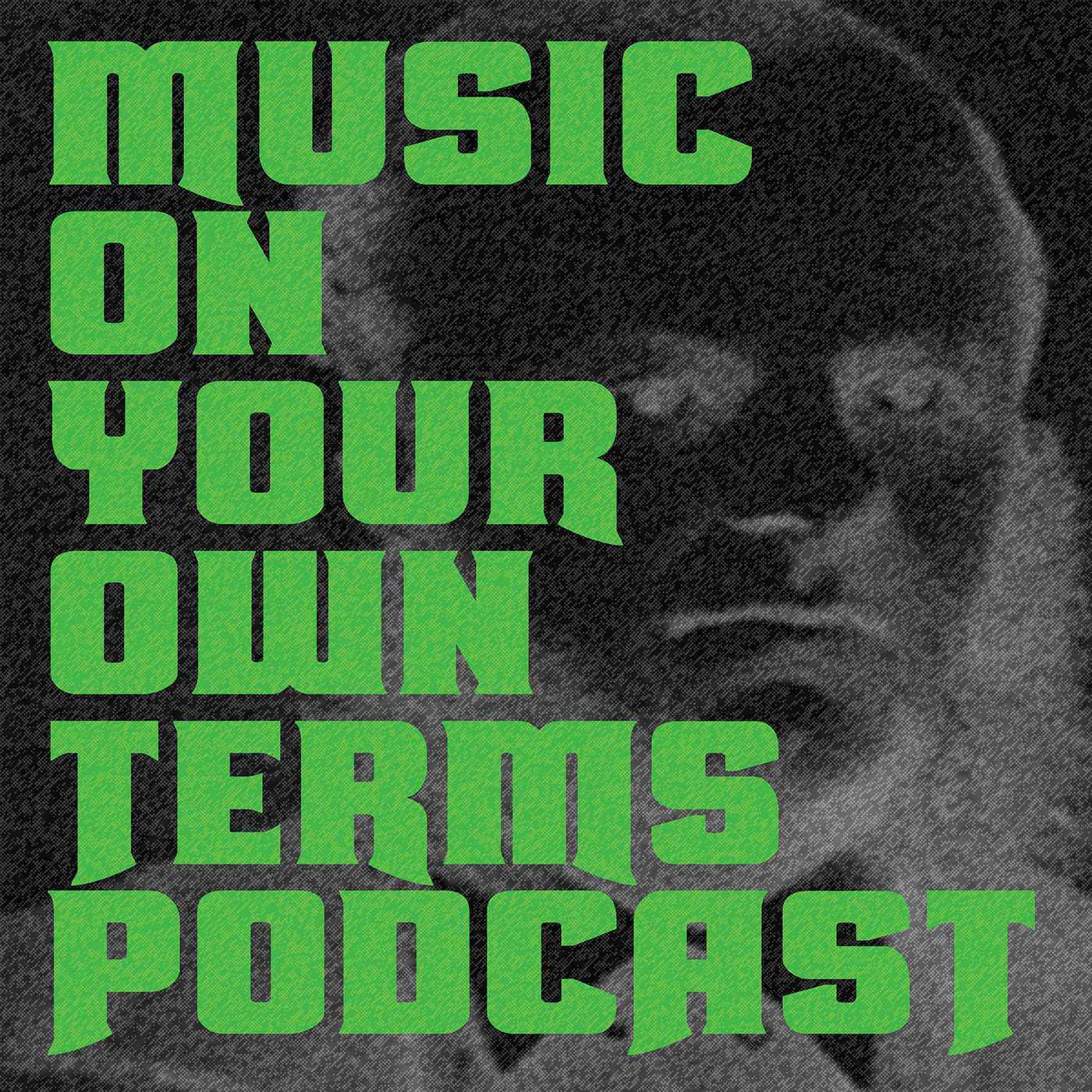 Music On Your Own Terms 119 - Austin Zhang - Bravely Discovering The Sounds Of NYC
In this episode I talk to Austin Zhang, a Texas native that moved to NYC to go to college, and immerse himself in the Jazz scene. We hear about Austin's history in music with guitar, then switching to saxophone and being named number one at the Texas All State Jazz competition, and subsequently being invited to play gigs in Deep Ellum, all while still in high school. We also hear about the entrepreneurial drive that most likely stemmed from seeing his parent's property investments, an experience which led him to create a production company that offers a digital venue helping local jazz artists make a living from paid streaming concerts, and help expose NY jazz to the world. Austin's story is extremely inspiring in terms of musical drive and ability, but also successfully pairing that with his business sense and entrepreneurial spirit. I look forward to what Austin will accomplish in the future!
Click here for the main show notes page!
Austin Zhang on the web - https://www.austinzhang.org
Austin Zhang on Instagram - https://www.instagram.com/austindiscovers/
Brave Sound Productions on the web - https://bravesound.org
Brave Sound Productions on Instagram - https://www.instagram.com/BraveSoundNYC/
Brave Sound Productions on Facebook - https://www.facebook.com/BraveSoundNYC
Brave Sound Podcast - https://bravesound.org/podcast/
Topics discussed in this episode : Manhattan School Of Music | Akai Ewi 5000 | Charlie Parker | John Coltrane | Instacart | University Of Texas At Austin | Donor Box | Tim Ferris | Derek Sivers | Naval Ravikant | The Jazz Standard NYC | Blues Alley DC | Blue Whale LA | Marbin | Village Vanguard | Smalls Jazz Club | Dizzy Gillespie | Lester Young | Coleman Hawkins | Sonny Rollins | Spike Wilner | Joel Ross | Blue Note | Ari Hoenig | Roland V Drums | Toontrack Superior Drummer | Sam Towse | Nord | Ableton | Native Instruments | Anthony Plant | Pat Metheny | Wes Montgomery | Joe Satriani | Andy Timmons | Jack Johnson | George Benson | Bach | Count Basie | Marshall Royal | Texas All State Competition Jazz | Adam Larson | UMKC | Vail Jazz Workshop | Dick Oatts | Village Vanguard Orchestra | John Clayton | Lewis Nash | Wycliffe Gordon | Jazz Band Of America | Berklee Newport Jazz Summer Camp | George Garzone | DC Strut | The Beatles | The Beach Boys | James Taylor | Bruce Springsteen | Earth Wind And Fire | Fender Strat | Your Music And People By Derek Sivers | Terri Lyne Carrington | Jazz At Lincoln Center | Dizzy's Late Night Set Nates Parks Big Band | Maria Schneider | Stefon Harris Vibrophonist
Make sure you check out the Support The Podcast Page to get deals on various items mentioned above!
---
Help me get featured on Find That Pod's newsletter by signing up!
...or Buy Me A Coffee!
Thank you!
---
Please welcome our new sponsor Ignite Your Music Career!
You may remember in episode 90, I chatted to internationally acclaimed musician and educator Craig Dodge, about sync licensing and his course Ignite Your Music Career.
Ignite teaches you how to earn more royalties, up front sync fees, and recurring revenue from your music.
Learn more or sign up today here!
---
Check out the new merch in the store at store.musiconyourownterms.com, or click the link in the menu.
---
This episode is also sponsored by The Skinny Armadillo Print Company
Specializing in screen printing, embroidery, design, on demand digital printing, web stores, fulfillment and more.
Visit https://theskinnyarmadillo.com/ or call 817 546 1430
---
Website - http://www.musiconyourownterms.com
Facebook - https://www.facebook.com/MusicOnYourOwnTerms/
Instagram - https://www.instagram.com/musiconyourownterms/
Twitter - http://twitter.com/MusicOnYourOwn1