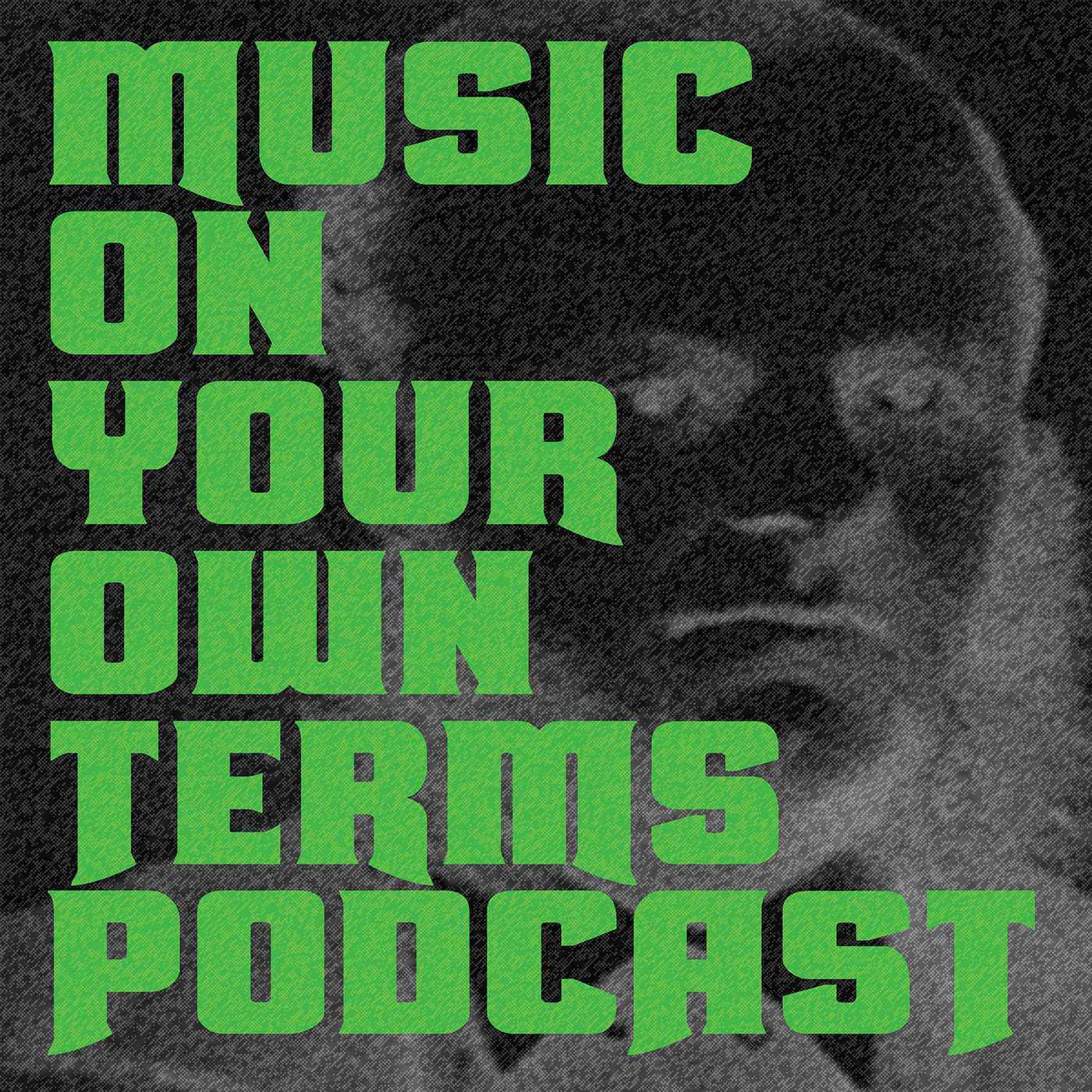 Music On Your Own Terms 074 - The McGrath Project - LA Story
This episode I talk to three members of The McGrath Project, namesake Gary McGrath, Jonathan Moore and Jonathan McNary, a Fort Worth based band that is about to release a concept album influenced by albums such as Pink Floyd's The Wall, and The Rocky Horror Picture Show. Gary discusses moving to LA to learn studio engineering and becoming a session guitar player, touring with some big names from past decades, and returning to his hometown of Fort Worth to form a new version of the McGrath Project and record new music. We learn from both Jonathan's, about how they got started on their respective instruments, and the amount of dedication that has lead them to pursue a full time career in music.
Click here for the main show notes page!
The McGrath Project on Facebook - https://www.facebook.com/TheMcGrathProject/
The McGrath Project on Instagram - https://www.instagram.com/themcgrathproject/
Topics discussed in this episode : Remain | Toys For Tots | House Of Blues | Brian Setzer | Peter Tork | The Monkees | Nazareth | Devo | Penny & Mickey Gilley | Dream Theater | Mike Portnoy | DT Biography | UNT | Bruce Hall | Brennan Shrestha | Pink Floyd's The Wall | Rocky Horror Picture Show | Rush | Waking Up From Work Episode 32 | Slash's Snakepit | Tom Petty | Foo Fighters | Marbin | Namm Show | Tower Of Power | Chad Smith/Will Ferrell | Matt Thompson | King Diamond | Manny Charlton | Pat Metheny
Make sure you check out the Support The Podcast Page to get deals on various items mentioned above!
---
Help me get to 100 subscribers on YouTube!
---
As a sufferer myself, and to support others with fibromyalgia, I have created this "fibromyalgia can suck it" shirt, with $10 from every sale going to the National Fibromyalgia Association.
Click here to order, or go to the Music On Your Own Terms Podcast store at moyot.itemorder.com
---
This episode is sponsored by The Skinny Armadillo Print Company
Specializing in screen printing, embroidery, design, on demand digital printing, web stores, fulfillment and more.
Visit https://theskinnyarmadillo.com/ or call 817 546 1430
---
Website - http://www.musiconyourownterms.com
Facebook - https://www.facebook.com/MusicOnYourOwnTerms/
Instagram - https://www.instagram.com/musiconyourownterms/