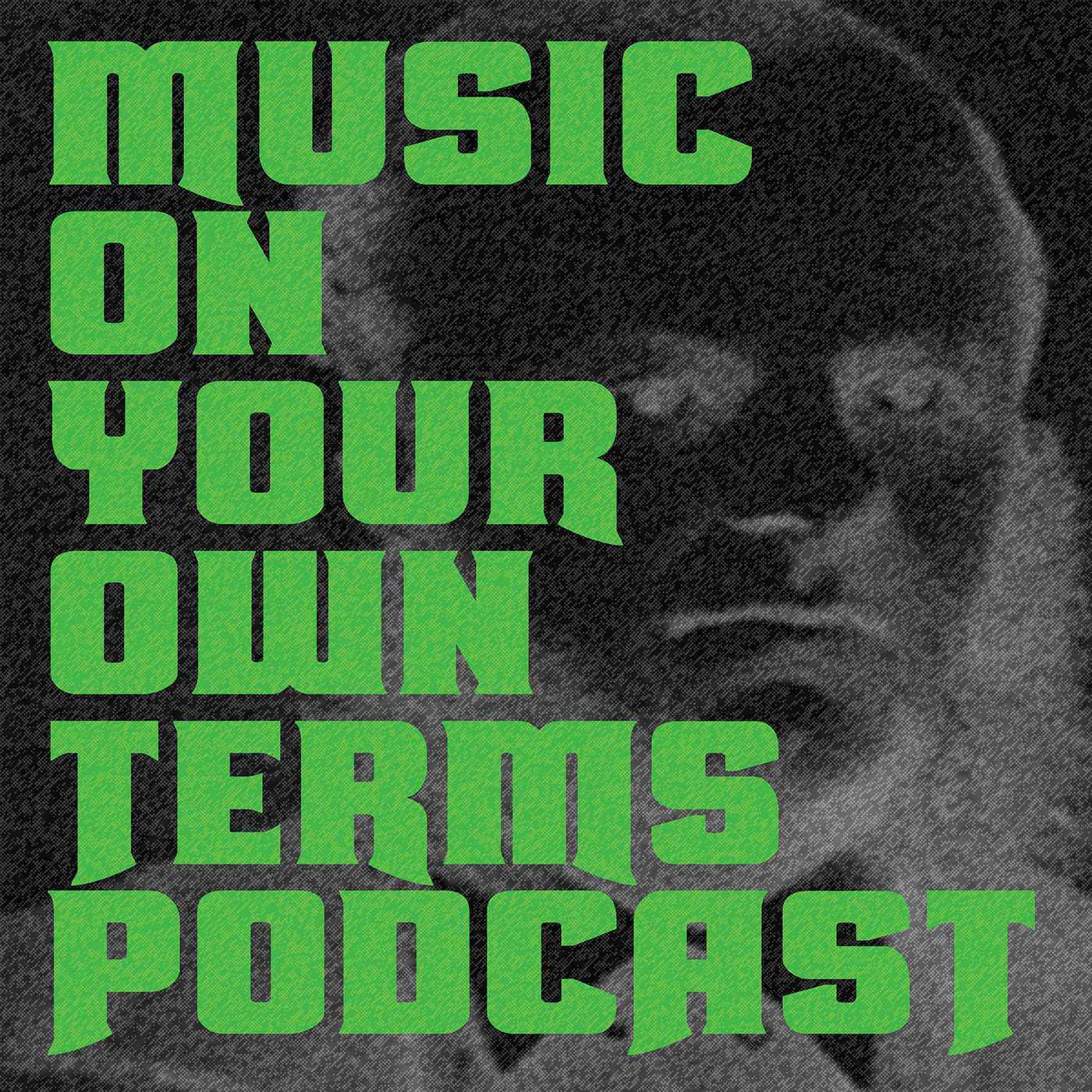 Music On Your Own Terms 123 - Carolyn Shulman - Astro-Physicist Approved Love Songs
Joining me from Denver, Colorado, is singer-songwriter Carolyn Shulman. We discover how her dad influenced her love of music, how she won a songwriting competition in college, but ended up becoming a social security lawyer in Houston, Texas, until she and her family moved to Colorado, where she decided to become a full time musician. Carolyn also shares what her law degree has taught her to watch out for in the music business, what surprises her most about social media, and what she's learned about the difference between PR and advertising, from working with Ariel Hyatt and Cyber PR!
Click here for the main show notes page!
Carolyn Shulman on the web - https://carolynshulmanmusic.com
Carolyn Shulman on Facebook - https://www.facebook.com/carolynshulmanmusic
Carolyn Shulman on Instagram - https://www.instagram.com/cshulman80/
Topics discussed in this episode : Rice University | DiGi Broughton | National Guitar Workshop | Preston Reed | David Wilcox | Leo Kottke | The Indigo Girls | Melissa Etherege | Tracy Chapman | Carolyn Sills | Grace Pettis | Troubadours On Trek | Abraham Heschel | Selma | Martin Luther King Jr | BMI | ASCAP | Dolly Parton | Ari Herstand | Ariel Hyatt | Cyber PR | Indie 101 | Carole Hyatt | Steven Volpp & Dweezil Zappa | TikTok Engagement Rate | Reddit | Rocky Mountain Folks Festival | Kerrville Folk Festival | Jen Hitt | Lars Skaland
Make sure you check out the Support The Podcast Page to get deals on various items mentioned above!
---
Help me get featured on Find That Pod's newsletter by signing up!
...or Buy Me A Coffee!
Thank you!
---
Please welcome our new sponsor Ignite Your Music Career!
You may remember in episode 90, I chatted to internationally acclaimed musician and educator Craig Dodge, about sync licensing and his course Ignite Your Music Career.
Ignite teaches you how to earn more royalties, up front sync fees, and recurring revenue from your music.
Learn more or sign up today here!
---
Check out the new merch in the store at store.musiconyourownterms.com, or click the link in the menu.
---
This episode is also sponsored by The Skinny Armadillo Print Company
Specializing in screen printing, embroidery, design, on demand digital printing, web stores, fulfillment and more.
Visit https://theskinnyarmadillo.com/ or call 817 546 1430
---
Website - http://www.musiconyourownterms.com
Facebook - https://www.facebook.com/MusicOnYourOwnTerms/
Instagram - https://www.instagram.com/musiconyourownterms/
Twitter - http://twitter.com/MusicOnYourOwn1