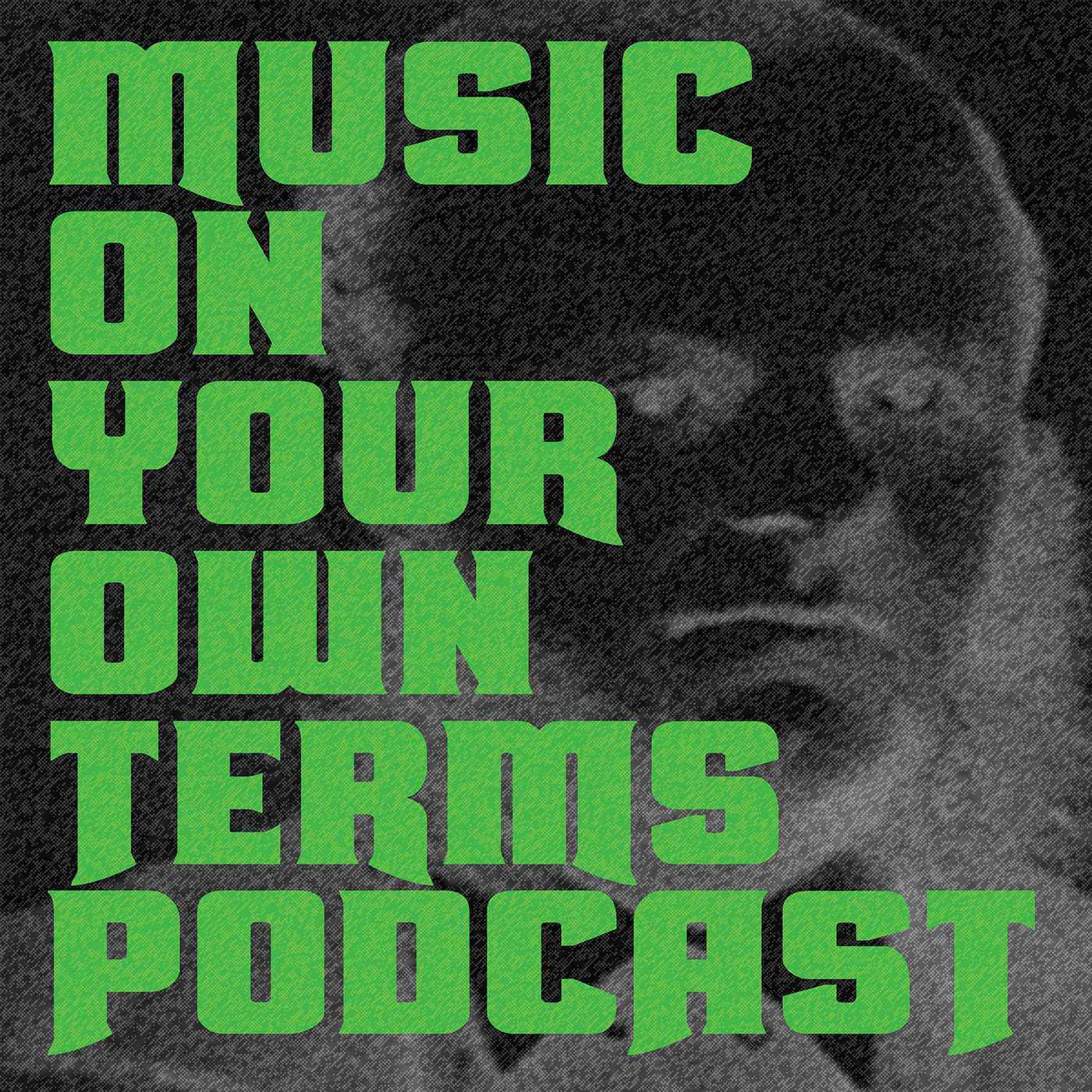 Music On Your Own Terms 099 - Dave Swillum 3 - Waking Up In Maine
Joining me for the 99th episode of the podcast, is my good friend Dave Swillum from The Waking Up From Work Podcast. Last time I had Dave on the podcast was episode 46 and prior to that was just after we first met in episode 14. Both those episodes were joint efforts, so this time we decided to create unique episodes, and you can hear Dave's interview with me on episode 87 of his podcast, recorded on the same day. In this interview, Dave updates us on what he's been doing recently, including the amazing news that he has purchased a property near Portland, Maine, that he is renovating into a full service studio with onsite living quarters for musicians to rent out. We also learn about how he's been adapting his business to Covid, what the future holds for the podcast, and what he's been up to with his band Broadwing.
Click here for the main show notes page!
Dave on episode 14 & episode 46.
Dave Swillum on Instagram - https://www.instagram.com/davewakeup/
Waking Up From Work Podcast on Facebook - https://www.facebook.com/wakingupfromwork
Waking Up From Work Podcast on YouTube - https://www.youtube.com/channel/UCJeddF25VuWn8Eg3Fhy13fQ/featured
Waking Up From Work Podcast on the web - https://www.wakingupfromwork.com
Topics discussed in this episode : Audio Engineering Society | Avatar Studios, Manhatten | Bruno Mars | Neve | The Beatles | Led Zeppelin | Air BnB | Portland, Maine | Sebago Lake | Pat Flynn | Dave's Mixologist Episode | Meagan Swillum | Instagram Reels | Bobby Snair | Ethryic
Make sure you check out the Support The Podcast Page to get deals on various items mentioned above!
---
Help me get to 100 subscribers on YouTube!
---
Check out the new merch in the store at store.musiconyourownterms.com, or click the link in the menu.
---
This episode is sponsored by The Skinny Armadillo Print Company
Specializing in screen printing, embroidery, design, on demand digital printing, web stores, fulfillment and more.
Visit https://theskinnyarmadillo.com/ or call 817 546 1430
---
Website - http://www.musiconyourownterms.com
Facebook - https://www.facebook.com/MusicOnYourOwnTerms/
Instagram - https://www.instagram.com/musiconyourownterms/
Twitter - http://twitter.com/MusicOnYourOwn1