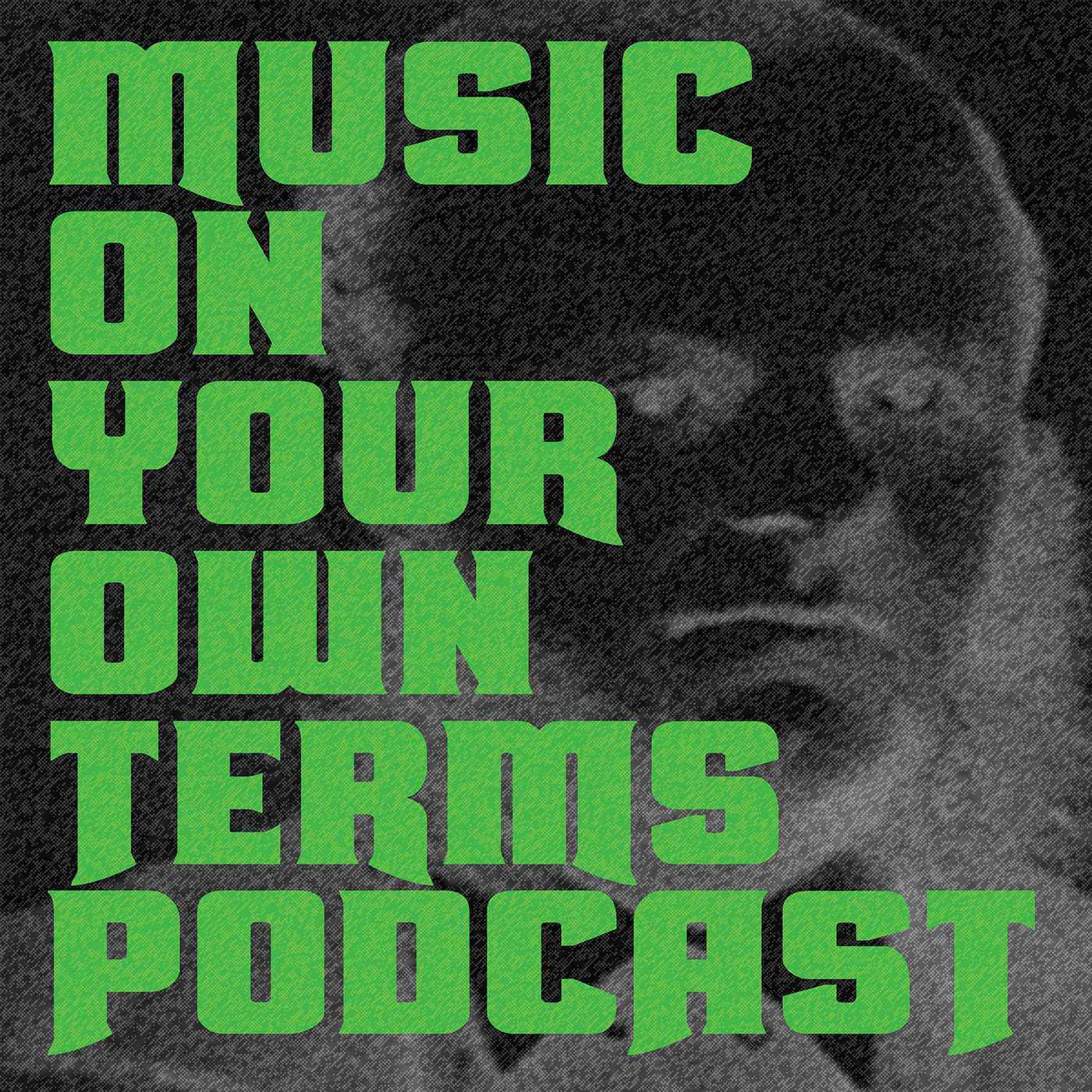 Music On Your Own Terms 118 - X. Ari - Transforming Pain Into Power
This episode I talk with LA based/Toronto born artist X. Ari, in the run up to her month long mental health festival, Mental Health With X. Ari. We talk about Ari's history in performance, touring in girl bands in her teens, moving to LA and making music a career as well as some great tips surrounding her songwriting process. Ari also shares stories about her experiences with mental health, suffering from comorbid disorders that have led to hospitalization, and continuing to find methods of self care, therapy and medication in order to live a fulfilling life. Ari is now managing those conditions, has adopted the mantra "pain into power", and is using her experiences to become a powerful advocate for mental health, including the upcoming Mental Health Month With X. Ari.
Click here for the main show notes page!
X. Ari on the web - https://xariofficial.com
X. Ari on Instagram - https://www.instagram.com/xARIofficial/
X. Ari on Facebook - https://www.facebook.com/xARIofficial/
Topics discussed in this episode : Indie 101 | Indie Week | Pride Month | Untamed | Bye Bye Birdie | El Mocambo | Bread And Circus | Comorbid Disorder | Coachella | Darryl Hurs | Tal Vaisman | Insight Timer | North York General Toronto | Dan Arromavucci | NAMI | Jack.org | The Blues Project
Make sure you check out the Support The Podcast Page to get deals on various items mentioned above!
---
Help me get featured on Find That Pod's newsletter by signing up!
...or Buy Me A Coffee!
Thank you!
---
Please welcome our new sponsor Ignite Your Music Career!
You may remember in episode 90, I chatted to internationally acclaimed musician and educator Craig Dodge, about sync licensing and his course Ignite Your Music Career.
Ignite teaches you how to earn more royalties, up front sync fees, and recurring revenue from your music.
Learn more or sign up today here!
---
Check out the new merch in the store at store.musiconyourownterms.com, or click the link in the menu.
---
This episode is also sponsored by The Skinny Armadillo Print Company
Specializing in screen printing, embroidery, design, on demand digital printing, web stores, fulfillment and more.
Visit https://theskinnyarmadillo.com/ or call 817 546 1430
---
Website - http://www.musiconyourownterms.com
Facebook - https://www.facebook.com/MusicOnYourOwnTerms/
Instagram - https://www.instagram.com/musiconyourownterms/
Twitter - http://twitter.com/MusicOnYourOwn1