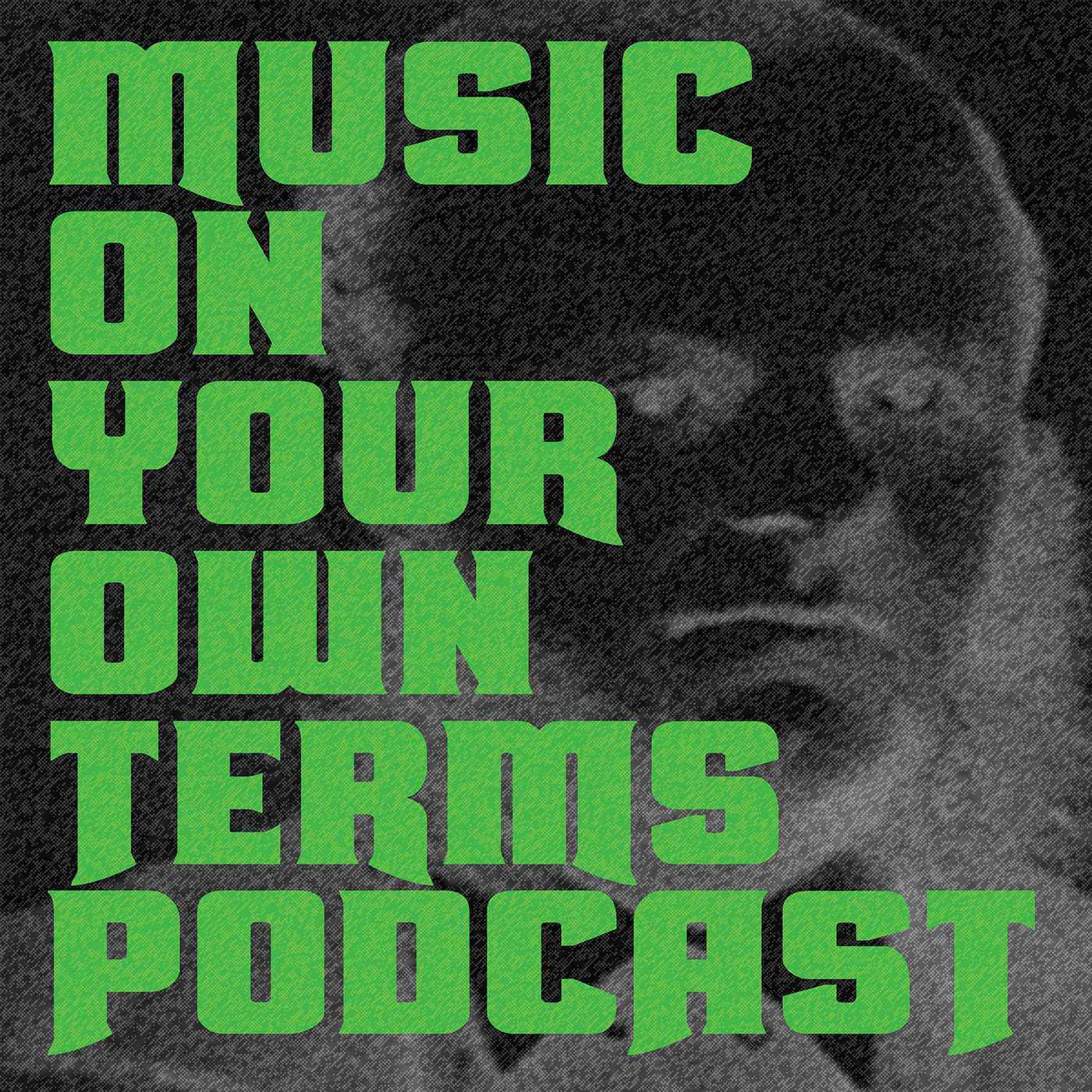 Music On Your Own Terms 104 - Heavy Metal Therapy With Dr. Katie Quinn
In this episode I talk to clinical psychologist and metalhead, Dr. Katie Quinn about her internet support group, Heavy Metal Therapy, that is bringing together the metal community to talk about mental health issues, share stories and provide resources to help people overcome their challenges. We learn about Katie's background, including how metal helped her get through a particularly stressful period, the support she received from academia, urging her to set the group up in the first place, and we also explore how music can be both therapeutic, as well as detrimental in certain circumstances.

Click here for the main show notes page!
Therapeutics Of Screaming Blog Post
Heavy Metal Therapy on Instagram - https://www.instagram.com/heavymetaltherapy/
Heavy Metal Therapy on Facebook - https://www.facebook.com/heavymetaltherapy/
Heavy Metal Therapy on the web - https://heavymetaltherapy.co.uk
Music in this episode by Captives
Topics discussed in this episode : NHS | Brian Posehn - Metal Fans | Five Finger Death Punch | Slipknot | Bernard Guerin
Make sure you check out the Support The Podcast Page to get deals on various items mentioned above!
---
Help me get to 100 subscribers on YouTube!
---
Suggested Artist - Nevermore
---
Check out the new merch in the store at store.musiconyourownterms.com, or click the link in the menu.
---
This episode is sponsored by The Skinny Armadillo Print Company
Specializing in screen printing, embroidery, design, on demand digital printing, web stores, fulfillment and more.
Visit https://theskinnyarmadillo.com/ or call 817 546 1430
---
Website - http://www.musiconyourownterms.com
Facebook - https://www.facebook.com/MusicOnYourOwnTerms/
Instagram - https://www.instagram.com/musiconyourownterms/
Twitter - http://twitter.com/MusicOnYourOwn1