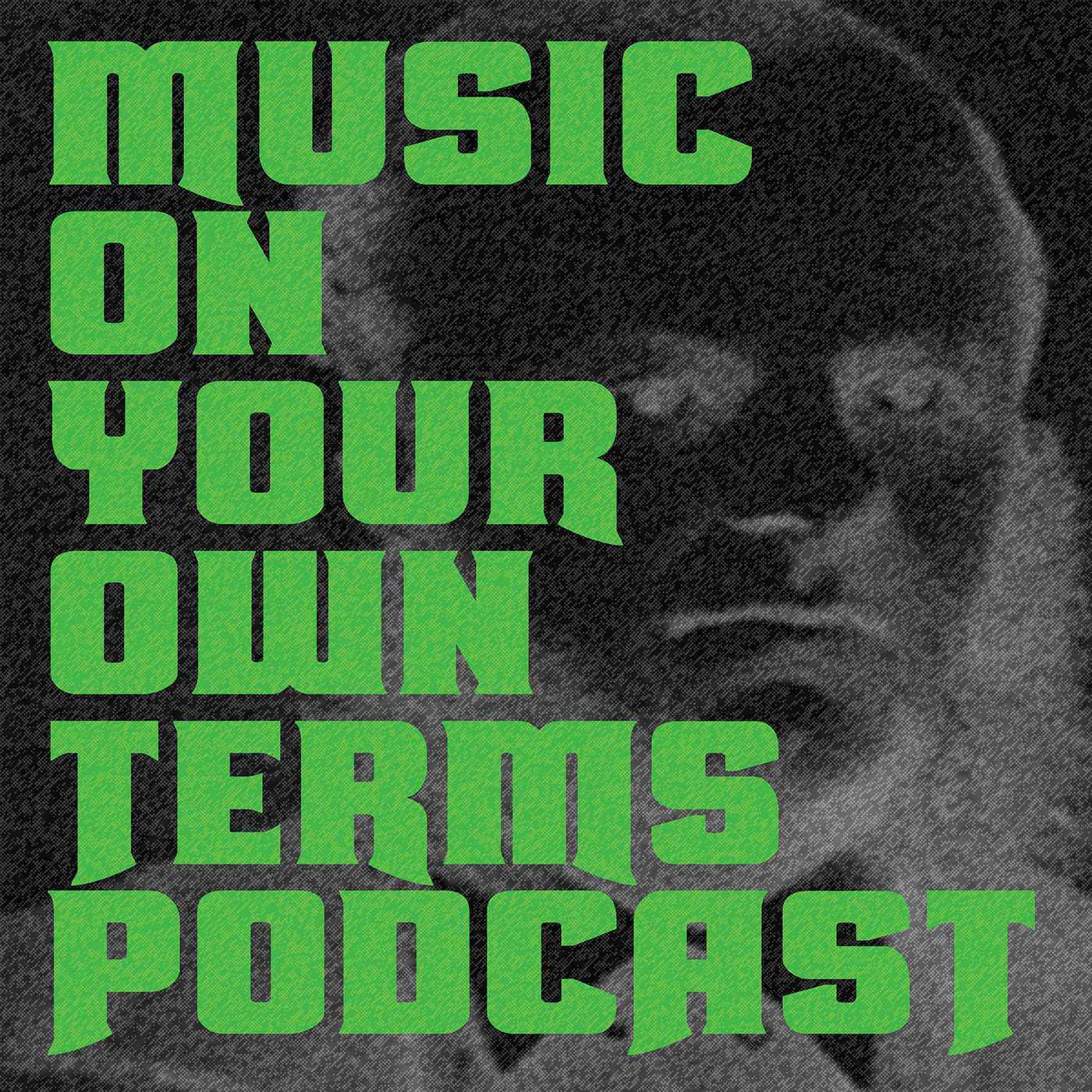 Music On Your Own Terms 094 - Jessica Compton/Tree Of Stars - Riffs & Self Care
In this week's episode, I talk to Jessica Compton, the founder of Tree Of Stars, an organization that promotes mental health awareness and addiction recovery, by telling stories through music. We discuss Jessica's history of being abandoned and abused as a child, being arrested and turning to drug use, then her journey leading to self care and helping others on their own journey. We talk about how music, art and photography, funds outreach programs and feeding musicians especially during the pandemic, and what learning an instrument has meant to Jessica's own mental health.
Click here for the main show notes page!
Tree Of Stars On Tour on Instagram - https://www.instagram.com/treeofstarsontour/
Tree Of Stars On Tour on Facebook - https://www.facebook.com/hamontcafetour
Jessica Compton Photography on Instagram - https://www.instagram.com/lostinthelensfoundinthemoment/
Tree Of Stars On Tour on the web - https://treeofstars.wordpress.com
Tree Of Stars: Telling Our Stories Charity Album
Topics discussed in this episode : Hamilton Ontario | Niagara Falls | Toronto | North Bay Ontario | Rise In Domestic Abuse Cases During Covid | Tuque | Birdsong Foundation
Make sure you check out the Support The Podcast Page to get deals on various items mentioned above!
---
Help me get to 100 subscribers on YouTube!
---
If you are in crisis, please call the National Suicide Prevention Lifeline at 1-800-273-TALK (8255) or contact the Crisis Text Line by texting TALK to 741741.
Psychology Today - https://www.psychologytoday.com/us
---
Check out the new merch in the store at store.musiconyourownterms.com, or click the link in the menu.
---
This episode is sponsored by The Skinny Armadillo Print Company
Specializing in screen printing, embroidery, design, on demand digital printing, web stores, fulfillment and more.
Visit https://theskinnyarmadillo.com/ or call 817 546 1430
---
Website - http://www.musiconyourownterms.com
Facebook - https://www.facebook.com/MusicOnYourOwnTerms/
Instagram - https://www.instagram.com/musiconyourownterms/
Twitter - http://twitter.com/MusicOnYourOwn1