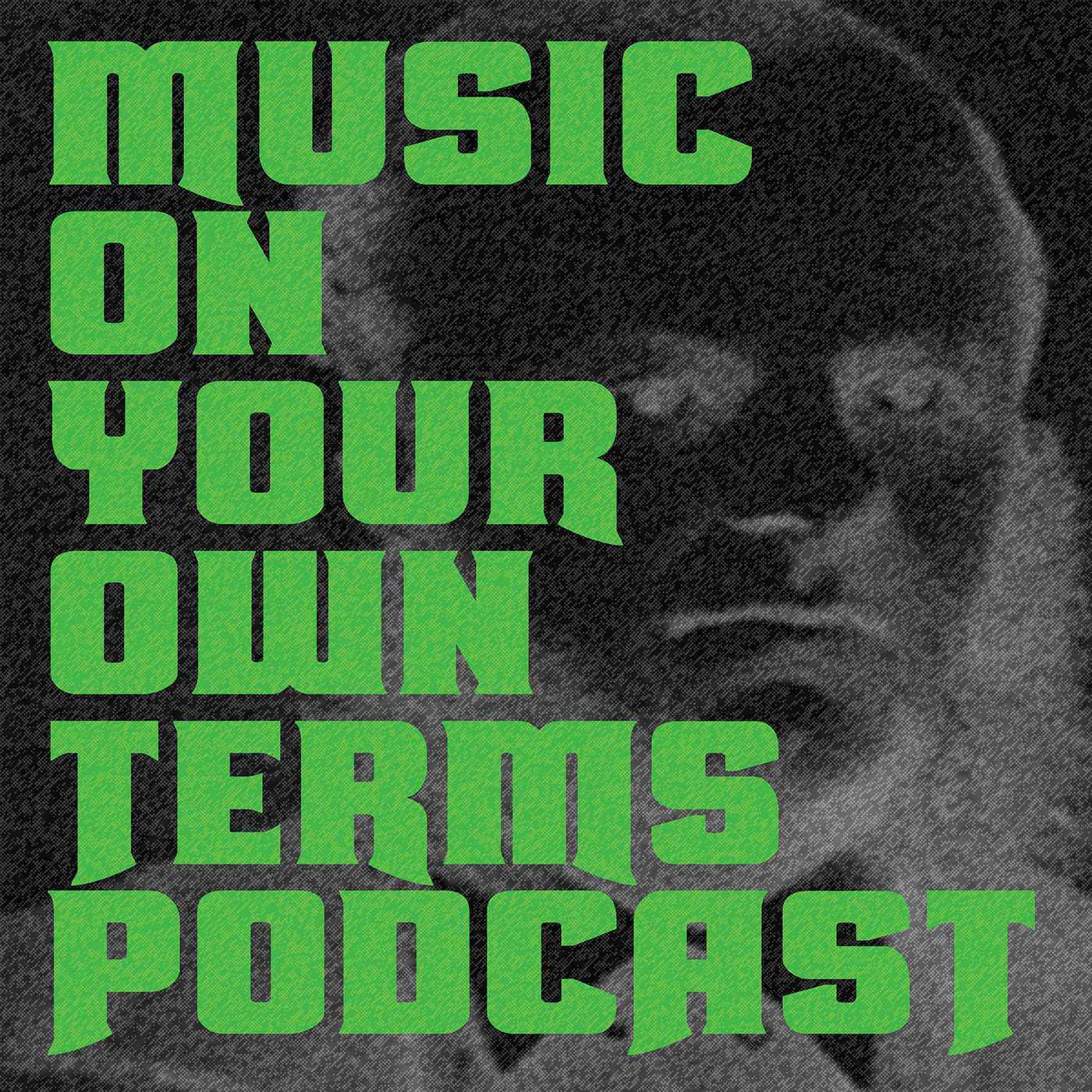 Music On Your Own Terms 064 - Isbjörg - Pianos, Prog And Hiding Toes
I recently stumbled upon a cover video of a song by the amazing Australian band Toehider. Being floored by the musicianship of the guys playing the song, I had to check their band out, and was immediately hooked on their sound. Isbjörg are a piano driven prog band, based in Aarhus, Denmark, and the more I listen to their music, the more I feel I am going to become a superfan. The guys discuss the history of the band, how they write and talk about some innovative ways in which they have gained fans and won a spot playing a major Danish festival. We also hear about the culture of Denmark's live scene, how they overcame losing pivotal members of the band, and what the future holds once the COVID situation is over.
Click here for the main show notes page!
Isbjörg on Facebook - https://www.facebook.com/Isbjorg/
Isbjörg on Instagram - https://www.instagram.com/isbjorgband/
Isbjörg on the web - https://isbjorg.dk
Topics discussed in this episode : Aarhus | Agent Fresco | Toehider | Haken | Dream Theater | Tracy Chapman | Situationsfornærmelse | Svartsot | Guitar Hero 3 | Slayer | Kerry King | Green Day | Smukfest | Roskilde | Corona Gig Suit | Disinfectant Station | Stockholm Syndrome | Inside Out | Uglemix
Make sure you check out the Support The Podcast Page to get deals on various items mentioned above!
---
Help me get to 100 subscribers on YouTube!
---
Check out the new merch in the store at store.musiconyourownterms.com, or click the link in the menu.
---
This episode is sponsored by The Skinny Armadillo Print Company
Specializing in screen printing, embroidery, design, on demand digital printing, web stores, fulfillment and more.
Visit https://theskinnyarmadillo.com/ or call 817 546 1430
---
Website - http://www.musiconyourownterms.com
Facebook - https://www.facebook.com/MusicOnYourOwnTerms/
Instagram - https://www.instagram.com/musiconyourownterms/