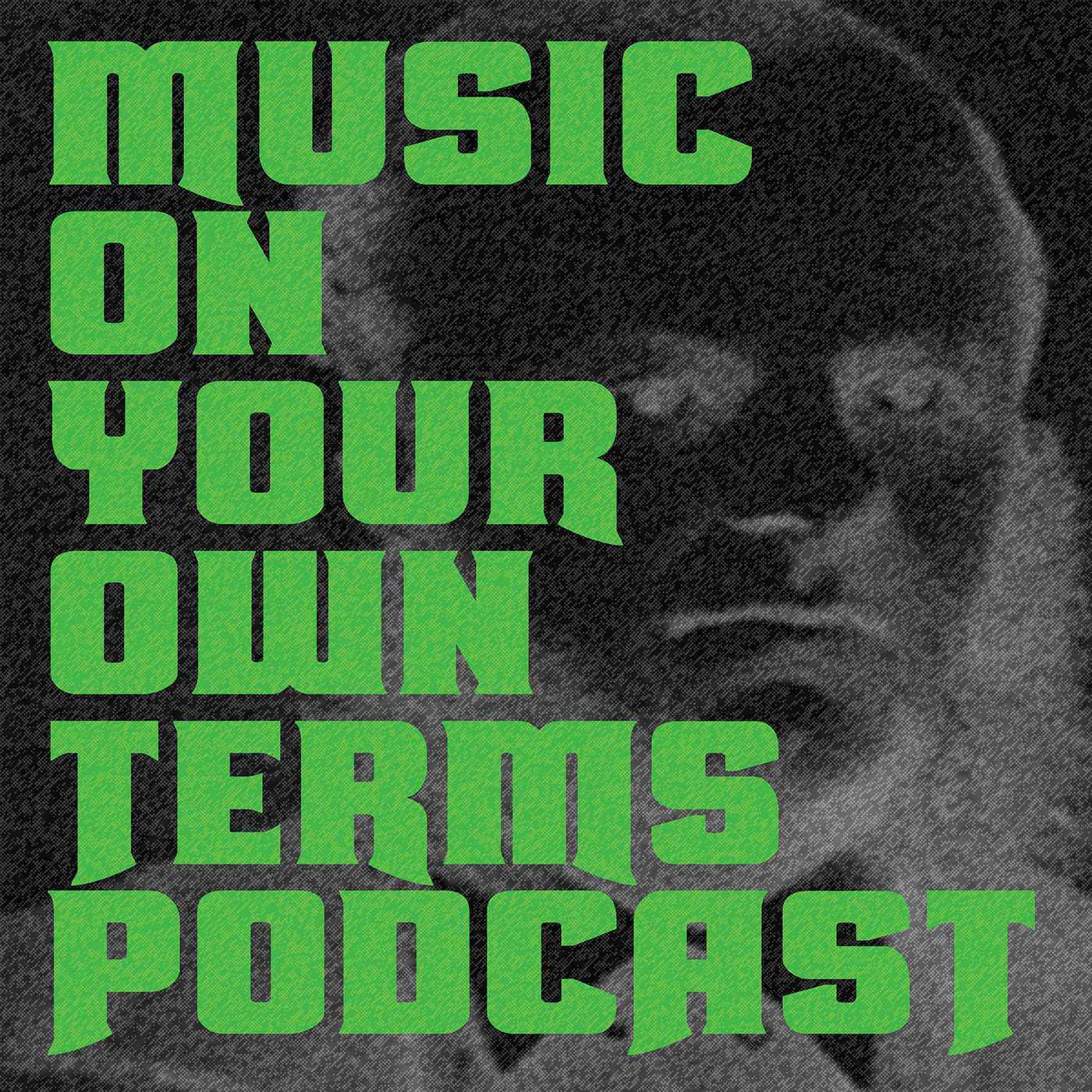 Music On Your Own Terms 054 - There Are Those That Call Him Tim Chimes!
Joining me this episode is Mr Tim Chimes, bassist extraordinaire, recording guru and all round audio sage. We have a long overdue chat about where Tim got his passion for music, prog and recording, how he met our mutual bestie Bruce, and what projects he's currently working on. We delve into his job as a tech support engineer for an audio technology company, his advice for musicians stuck at home that want to get a recording set up going, and we also explore some of Tim's high and low points of the last couple of decades. Stay 'till the end and you will be treated to some tasty prog goodness in the form a new Strigiforms song that Tim has bestowed upon us!
Click here for the main show notes page!
Tim on the web – http://timchimes.com
Tim on Facebook – https://www.facebook.com/profile.php?id=20924235
Tim on Instagram – https://www.instagram.com/timchimes/
Music in this episode by Strigiforms
Topics discussed in this episode : Strigiforms | About Time | Wailing Whales | Telos Alliance | Chimes Audio
Make sure you check out the Support The Podcast Page to get deals on various items mentioned above!
---
Help me get to 100 subscribers on YouTube!
---
Check out the new merch in the store at store.musiconyourownterms.com, or click the link in the menu.
---
This episode is sponsored by The Skinny Armadillo Print Company
Specializing in screen printing, embroidery, design, on demand digital printing, web stores, fulfillment and more.
Visit https://theskinnyarmadillo.com/ or call 817 546 1430
---
Website - http://www.musiconyourownterms.com
Facebook - https://www.facebook.com/MusicOnYourOwnTerms/
Instagram - https://www.instagram.com/metaldoggie/