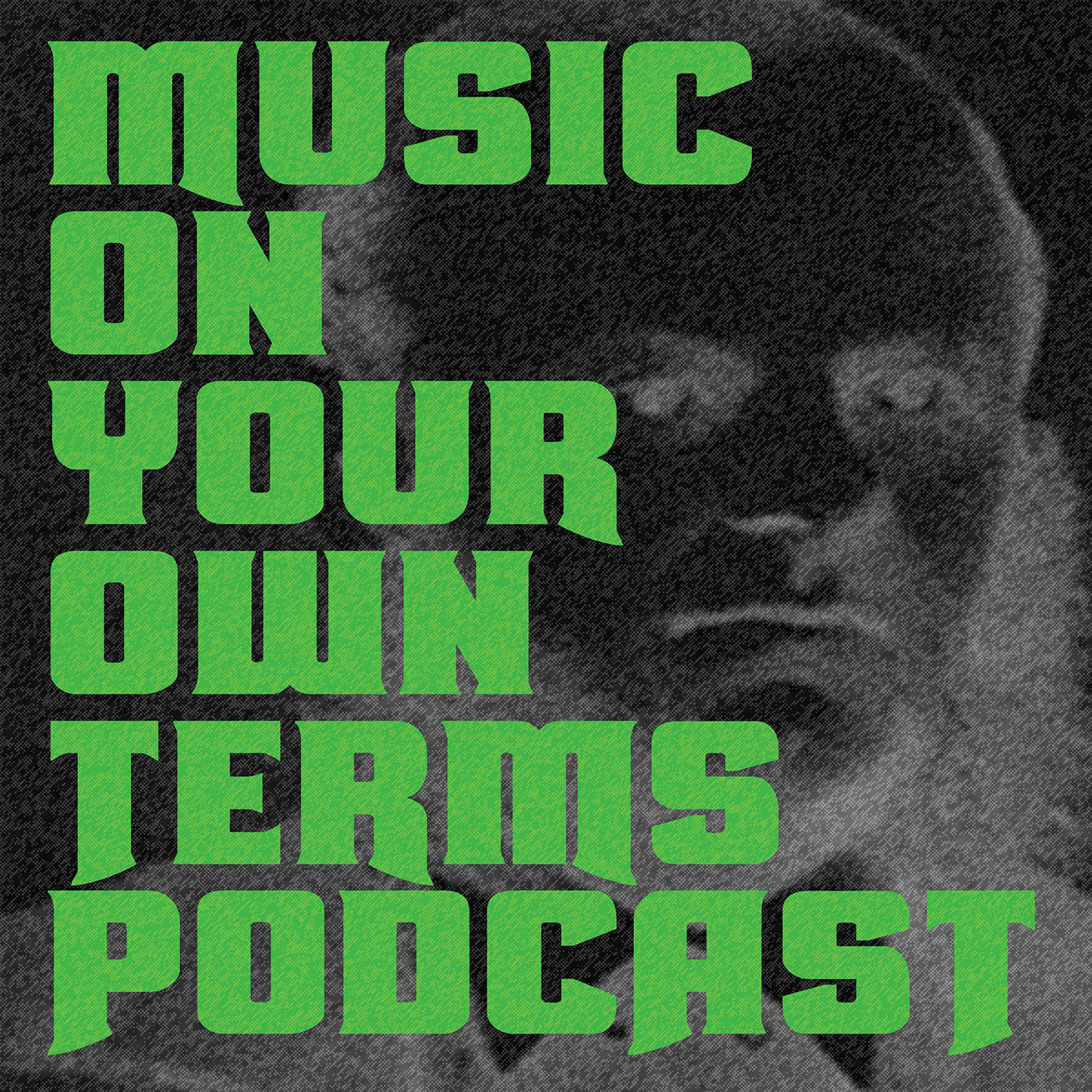 Music On Your Own Terms Episode 22 - Mark Summerlin/Honeyjack
In this episode I talk to Mark Summerlin from the amazing Arkansas based country/rock band Honeyjack. He shares his experiences growing up in a musical family, his time as Seal's musical director and touring with some of the Disney singers, along with balancing a music career with a successful real estate career and building both local communities simultaneously.
Honeyjack on the web –  http://www.honeyjackband.com/
Honeyjack on Facebook – https://www.facebook.com/Honeyjackmusic/
Honeyjack on Instagram –  https://www.instagram.com/honeyjackband/
Music in this episode by Honeyjack & BE
---
This episode is sponsored by The Skinny Armadillo Print Company
Specializing in screen printing, embroidery, design, on demand digital printing, web stores, fulfillment and more.
Visit https://theskinnyarmadillo.com/ or call 817 546 1430
---
Website - http://www.musiconyourownterms.com
Facebook - https://www.facebook.com/MusicOnYourOwnTerms/
Instagram - https://www.instagram.com/metaldoggie/