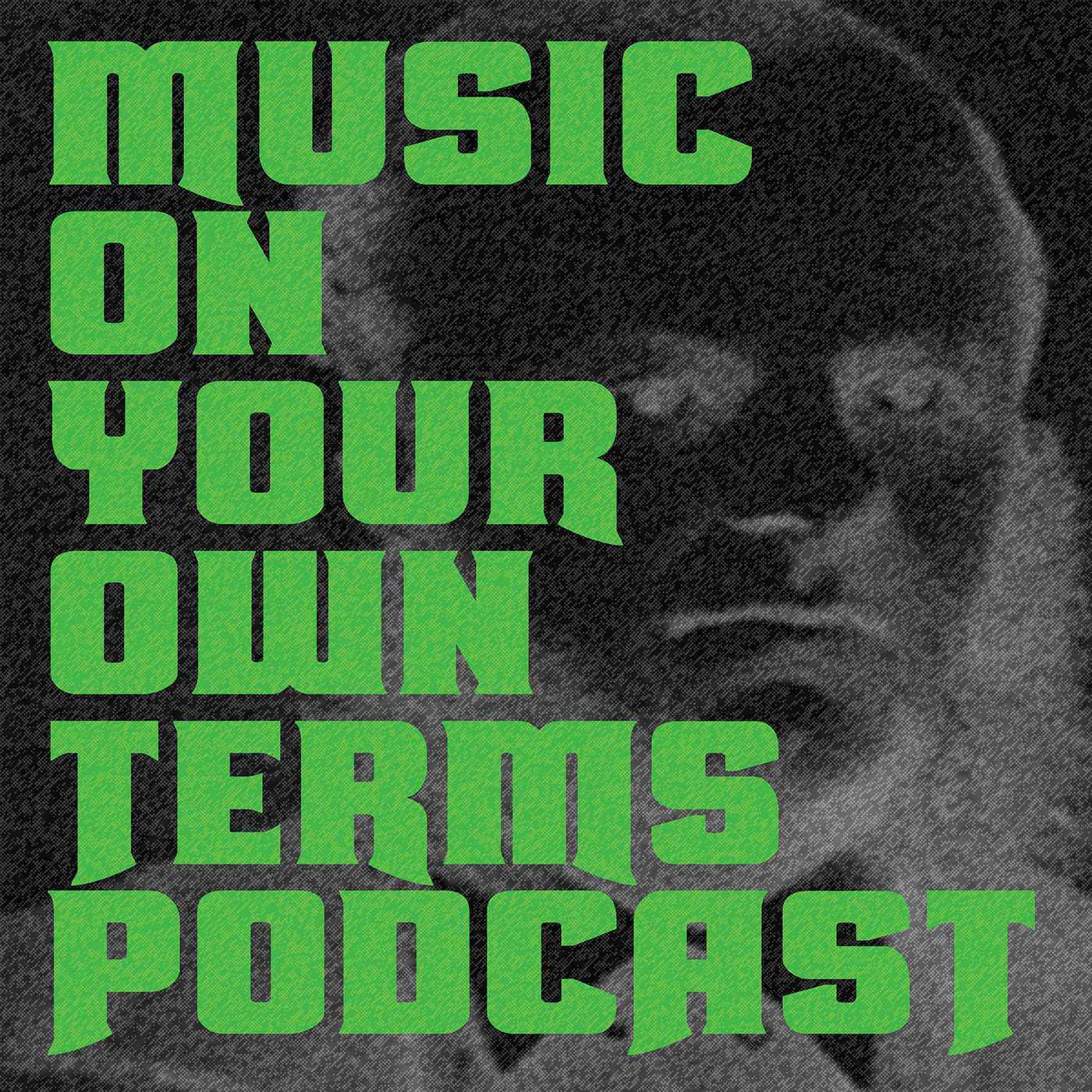 Music On Your Own Terms 098 - Cruel Miracle 3 -  Ripping The Twisties
Joining me on the podcast for a third time, are my good friends in Cruel Miracle! We catch up with Ken, CB, and new drummer Joe to talk about their new album "Camaraderie", the soundtrack to the moto experience. This new album is a concept based around riding motorcycles, which we discuss in detail, as well as what bikes we have, and some other riding experiences. We also discuss how this project came to be, how the album was written and recorded, and also get some background on Joe. Suit up and let's ride!
Click here for the main show notes page!
Cruel Miracle on Instagram - https://www.instagram.com/cruelmiracle/
Cruel Miracle on Facebook - https://www.facebook.com/CruelMiracle
Cruel Miracle on the web - https://www.cruelmiracle.com
Band photo credit: @lecherrypie
Topics discussed in this episode : Anna's Taqueria | Craig Dodge | Kevin Ronan | Marco Godoy | Harley Softail Slim | Harley 48 | Harley Fat Boy | Honda Shadow | Ducati 996 | Suzuki Bandit | Kawasaki ZX7R | Triumph Street Triple | Yamaha FS1E | William DuVall | Neil Peart | Danny Carey | Opeth | Soen | Pearl Jam | Stone Temple Pilots | Soundgarden | Lung Cancer
Make sure you check out the Support The Podcast Page to get deals on various items mentioned above!
---
Help me get to 100 subscribers on YouTube!
---
Check out the new merch in the store at store.musiconyourownterms.com, or click the link in the menu.
---
This episode is sponsored by The Skinny Armadillo Print Company
Specializing in screen printing, embroidery, design, on demand digital printing, web stores, fulfillment and more.
Visit https://theskinnyarmadillo.com/ or call 817 546 1430
---
Website - http://www.musiconyourownterms.com
Facebook - https://www.facebook.com/MusicOnYourOwnTerms/
Instagram - https://www.instagram.com/musiconyourownterms/
Twitter - http://twitter.com/MusicOnYourOwn1