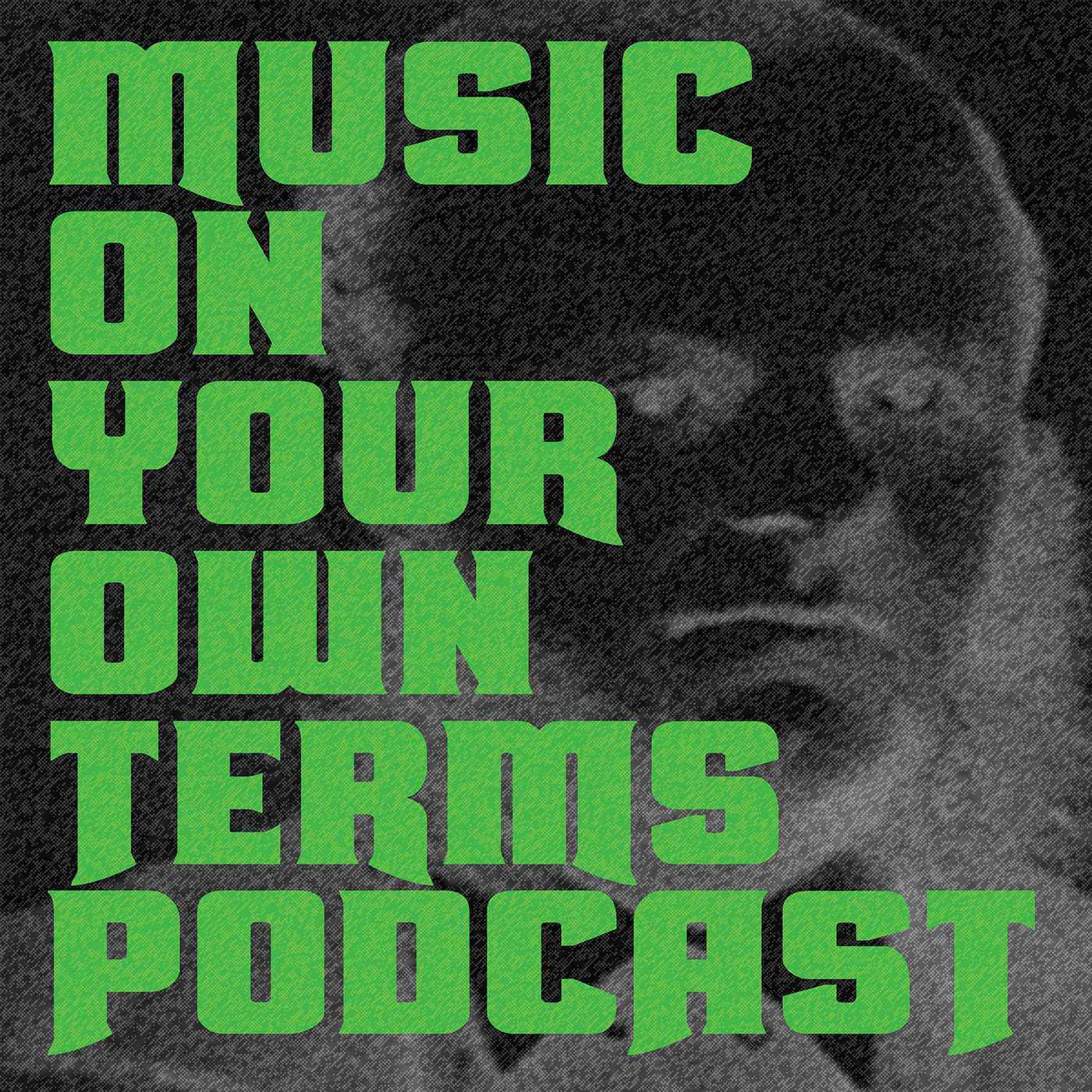 Music On Your Own Terms 075 - Just The Tip 3 - Looking Back To The 2019 CD Baby DIY Musician Conference
Since the CD Baby DIY Musician conference was cancelled this year due to COVID, I wanted to take a minute, in this, the third installment, of Just The Tip, to ask some of the attendees I met last year, why they went and what they got out of the conference.
This episode features responses from the following artists: Andrew Plan, Latoya Cooper, the Songstress. Ruthie Wilde, TD Benton, Dirty Metal Lefty, Diego Vargas, Anais Azul.
Click here for the main show notes page!
---
Help me get to 100 subscribers on YouTube!
---
As a sufferer myself, and to support others with fibromyalgia, I have created this "fibromyalgia can suck it" shirt, with $10 from every sale going to the National Fibromyalgia Association.
Click here to order, or go to the Music On Your Own Terms Podcast store at moyot.itemorder.com
---
This episode is sponsored by The Skinny Armadillo Print Company
Specializing in screen printing, embroidery, design, on demand digital printing, web stores, fulfillment and more.
Visit https://theskinnyarmadillo.com/ or call 817 546 1430
---
Website - http://www.musiconyourownterms.com
Facebook - https://www.facebook.com/MusicOnYourOwnTerms/
Instagram - https://www.instagram.com/musiconyourownterms/