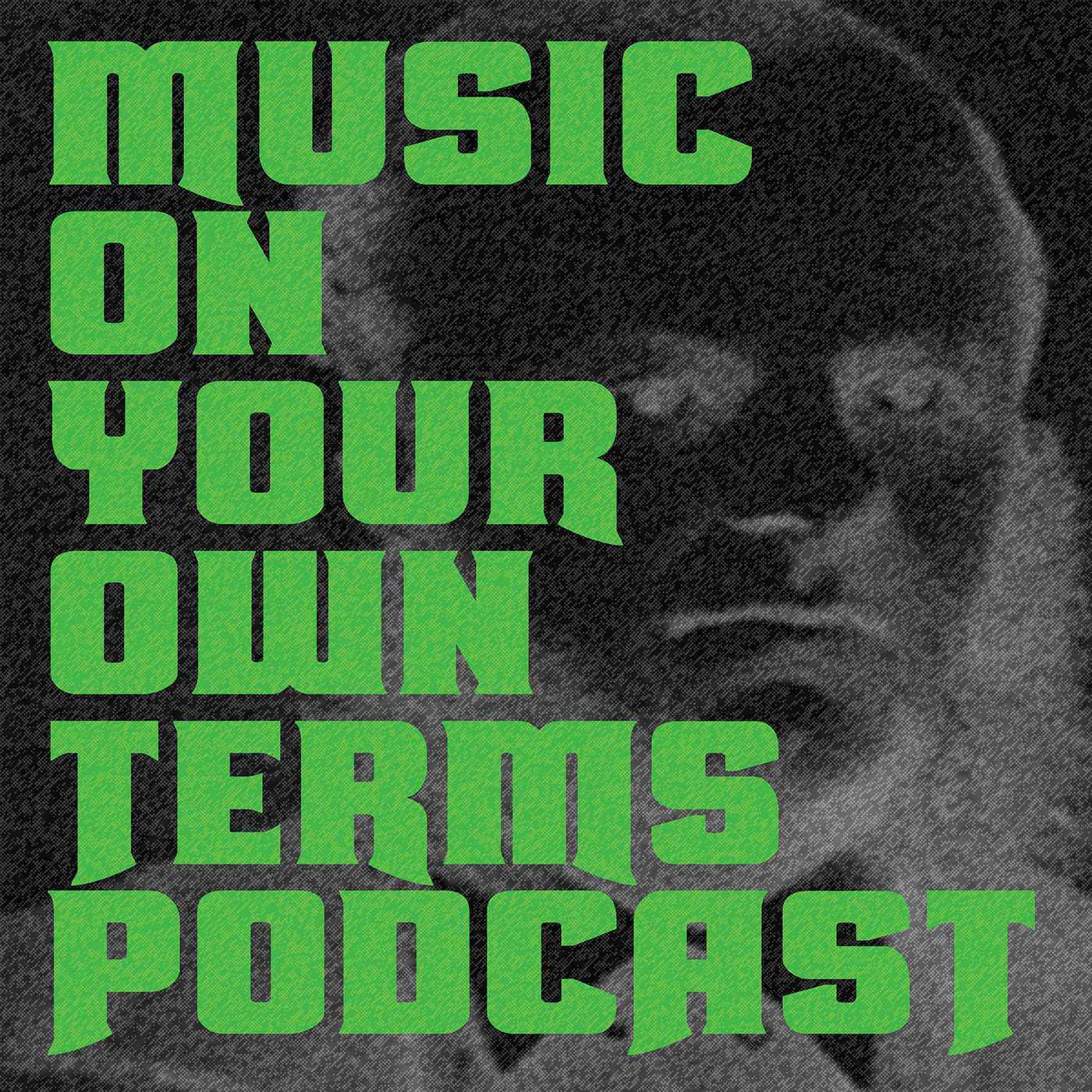 Music On Your Own Terms 088 - Bella Bromberg - Should, Can, And Will!
For this episode we journey to a sunny autumn morning in New York, and chat with a young singer songwriter named Bella Bromberg, who at the time of the interview is in her second year at Barnard College. Bella talks about her upbringing in California, including her mother making Bella take piano lessons, her dad exposing her to hip hop and R&B music, as well as the urge to start writing songs at a young age. We learn of the contacts Bella has been making in the industry and the inspiration for a lot of her music.
Click here for the main show notes page!
Bella B on Instagram - https://www.instagram.com/itsbellaabee/
Bella B on Facebook - https://www.facebook.com/itsbellaabee
Bella B on the web - https://www.bellabromberg.com
Topics discussed in this episode : Barnard Women's College | Mozart | Bach | Columbia Daily Spectator | Carolyn Sills| Jordan Belfort | Alicia Keys | Lauren Hill | Madison Square Garden | Grammys | Gavin DeGraw | Sly And The Family Stone | Prohibition Bar | Seoul Korea | The Glass Castle By Jeanette Walls | Tik Tok Overtakes Spotify | D'Angelo | Snarky Puppy | Bob Leone | Pink Floyd | Cream | Eric Clapton | Pablo Neruda | Shakespeare | Plato | Stevie Wonder | Kelly Clarkson
Make sure you check out the Support The Podcast Page to get deals on various items mentioned above!
---
Help me get to 100 subscribers on YouTube!
---
Check out the new merch in the store at store.musiconyourownterms.com, or click the link in the menu.
---
This episode is sponsored by The Skinny Armadillo Print Company
Specializing in screen printing, embroidery, design, on demand digital printing, web stores, fulfillment and more.
Visit https://theskinnyarmadillo.com/ or call 817 546 1430
---
Website - http://www.musiconyourownterms.com
Facebook - https://www.facebook.com/MusicOnYourOwnTerms/
Instagram - https://www.instagram.com/musiconyourownterms/
Twitter - http://twitter.com/MusicOnYourOwn1