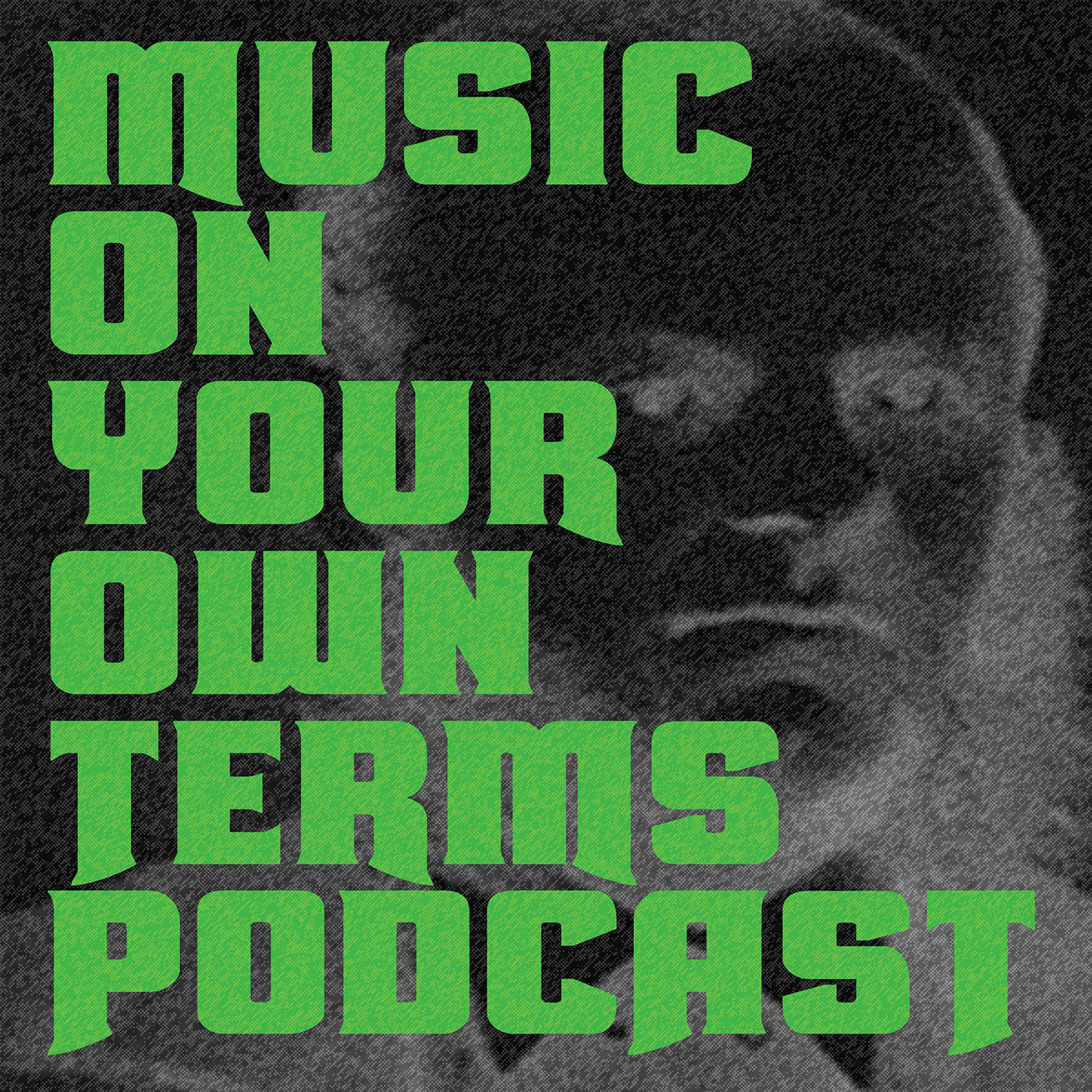 Music On Your Own Terms Episode 21 - Cau Porta
This episode I talk to Giovanni and Valentina (Guitarist and Social Media Promoter respectively) from the Italian jazz/world beat group Cau Porta. We discuss the challenges of writing music remotely, the importance of keeping art central to your focus, and ways to promote a niche in today's crowded landscape of art and music.
You also get not one but two amazing tracks to listen to from the band!
Cau Porta on the web - http://www.cauporta.com
Cau Porta on Facebook - https://www.facebook.com/cauporta/
Cau Porta on Instagram - https://www.instagram.com/cauporta/
Music in this episode by Cau Porta
---
This episode is sponsored by The Skinny Armadillo Print Company
Specializing in screen printing, embroidery, design, on demand digital printing, web stores, fulfillment and more.
Visit https://theskinnyarmadillo.com/ or call 817 546 1430
---
Website - http://www.musiconyourownterms.com
Facebook - https://www.facebook.com/MusicOnYourOwnTerms/
Instagram - https://www.instagram.com/metaldoggie/