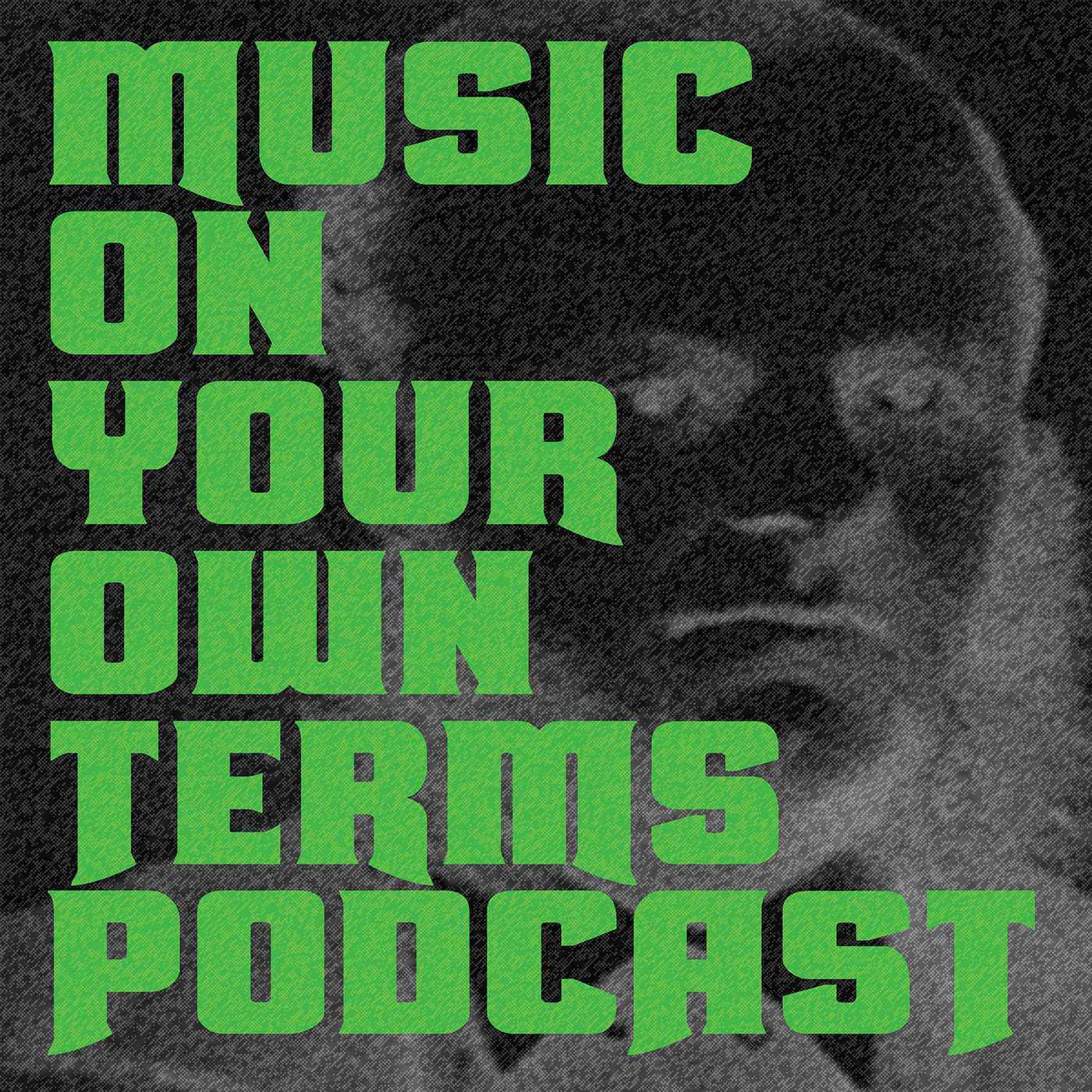 Music On Your Own Terms 120 - Kostas Sampanis - Atumune In The Mountains
This episode I am joined by Greek guitarist, Kostas Sampanis, to talk about his newly released EP, Autumne. We discuss the conception of the album, which Kostas reveals is dedicated to his late grandmother, something that I really connect to on a deep emotional level, as my grandmother was very special to me as well. In addition to his EP, we also talk about Kostas' philosophies on teaching music theory and technique which is his primary source of income. Finally Kostas shares his recent experience with cancer and how music helped his time in hospital to endure the pain he was in. Once again I want to thank my friend Ria from One Woman Company for turning me on to another fantastic artist, I was absolutely blown away by Kostas' music and playing as soon as I heard it. Make sure you subscribe to Kostas' Youtube channel to check out some really tasty jams and covers.
Click here for the main show notes page!
Kostas Sampanis on Bandcamp - https://kostassampanis.bandcamp.com
Kostas Sampanis on Instagram - https://www.instagram.com/kostas.samp
Kostas Sampanis on Facebook - https://www.facebook.com/kostas.sampan/
Topics discussed in this episode : Ria Kalampali | In Flames | Kittie | Slipknot | Linkin Park | Opeth | Nick Johnston | Eightyard Studios | Agrafa | Porcupine Tree | Mick Goodrick | Berklee | OSI | Katatonia | Slayer | Richard Bona | Joe Satriani
Make sure you check out the Support The Podcast Page to get deals on various items mentioned above!
---
Help me get featured on Find That Pod's newsletter by signing up!
...or Buy Me A Coffee!
Thank you!
---
Please welcome our new sponsor Ignite Your Music Career!
You may remember in episode 90, I chatted to internationally acclaimed musician and educator Craig Dodge, about sync licensing and his course Ignite Your Music Career.
Ignite teaches you how to earn more royalties, up front sync fees, and recurring revenue from your music.
Learn more or sign up today here!
---
Check out the new merch in the store at store.musiconyourownterms.com, or click the link in the menu.
---
This episode is also sponsored by The Skinny Armadillo Print Company
Specializing in screen printing, embroidery, design, on demand digital printing, web stores, fulfillment and more.
Visit https://theskinnyarmadillo.com/ or call 817 546 1430
---
Website - http://www.musiconyourownterms.com
Facebook - https://www.facebook.com/MusicOnYourOwnTerms/
Instagram - https://www.instagram.com/musiconyourownterms/
Twitter - http://twitter.com/MusicOnYourOwn1