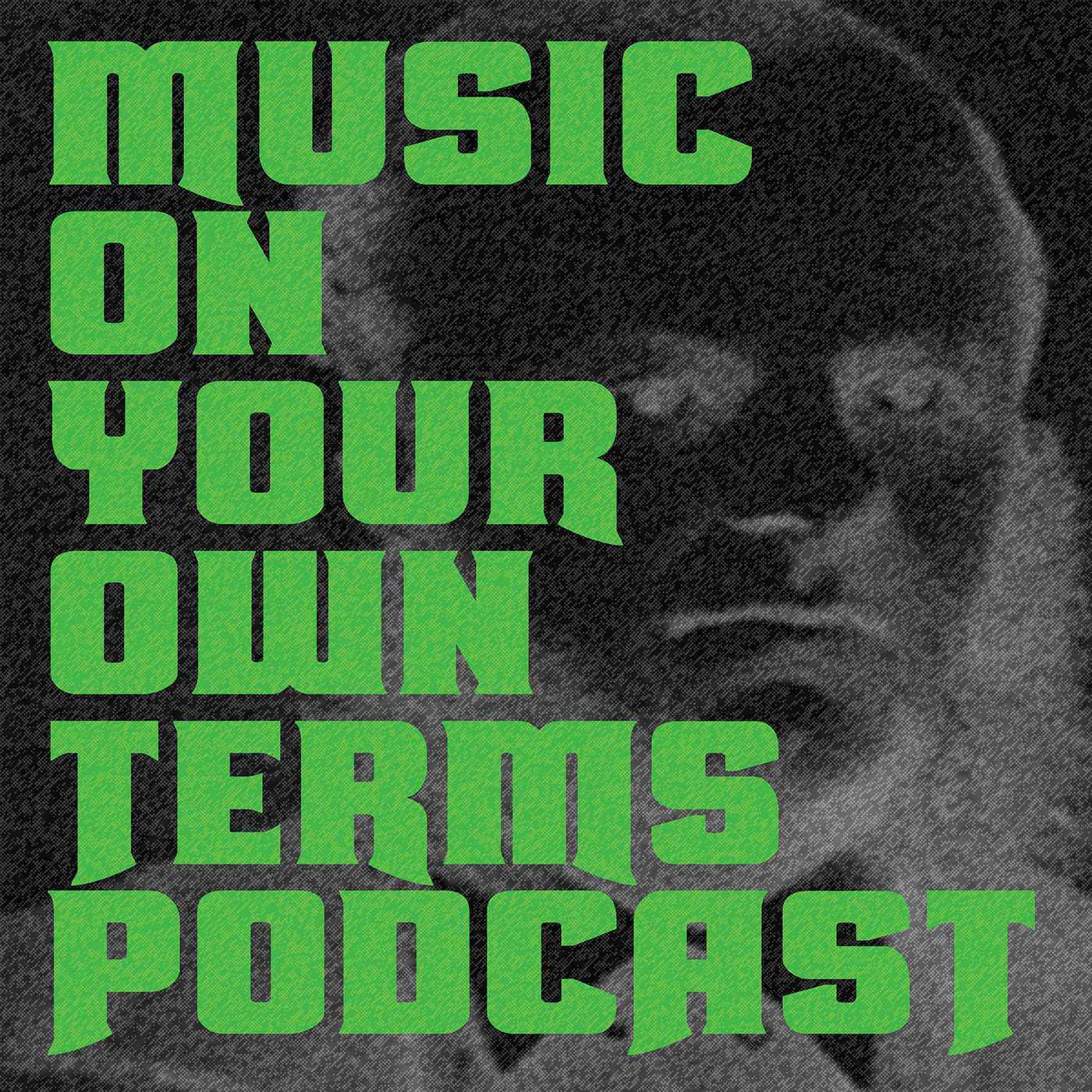 Music On Your Own Terms 043 - Shawn Patrick Thomas Daley/The Mohawk Studio & HALO Live
Based in Sandusky, Ohio, The Mohawk Studio is a 6000 square foot, 172 year old church building, that hosts not only a full service recording studio and artist accommodations, but also a live venue with a full bar. I talk to owner, operator and producer Shawn Daley, who is also the bass player for the bands The Casket Company and Half Knocked Out. We talk about his history, how the studio and venue got started and what drives his passion for music. In addition, we discuss the steps he's taking to make live concerts accessible to the world via streaming during the current Corona virus situation, and how that will help to replace band's income lost from the cancellation of most live music for the foreseeable future.
The Mohawk Studio on the web - https://themohawkstudio.squarespace.com
HALO Live on the web – http://www.halolive.us/
The Casket Company on the web – https://www.casket-company.com
Music in this episode by The Casket Company
---
This episode is sponsored by The Skinny Armadillo Print Company
Specializing in screen printing, embroidery, design, on demand digital printing, web stores, fulfillment and more.
Visit https://theskinnyarmadillo.com/ or call 817 546 1430
---
Website - http://www.musiconyourownterms.com
Facebook - https://www.facebook.com/MusicOnYourOwnTerms/
Instagram - https://www.instagram.com/metaldoggie/