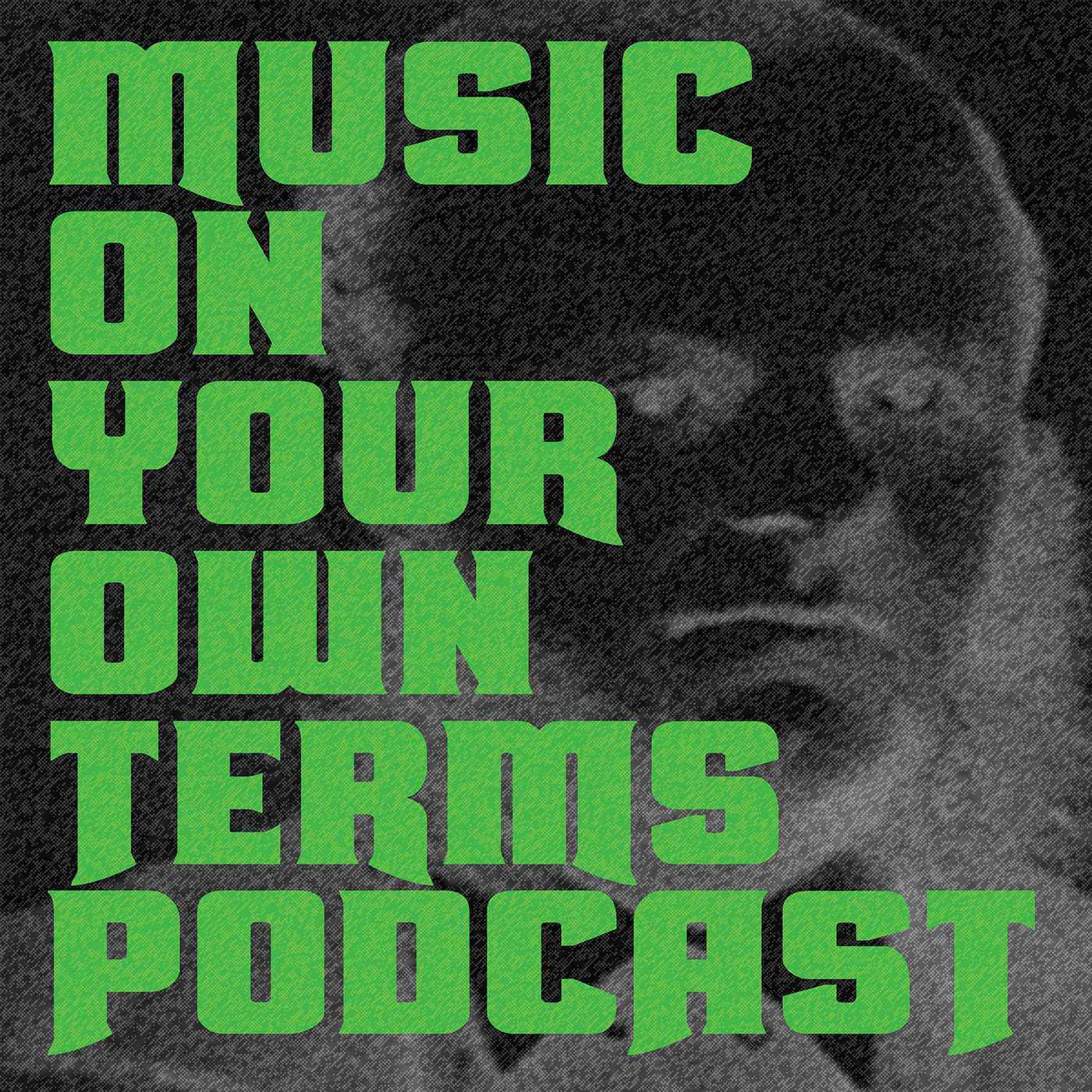 Music On Your Own Terms 079 - Simone Dow - A Voyage To The Last Continent
This episode I'm stoked to be talking with Simone Dow, guitarist with the awesome prog band Voyager from Australia. Simone talks about her family's move from Scotland, getting a scholarship for classical guitar, and subsequently getting into metal and never looking back. We hear about life on the road, endorsement deals, and what it means to be signed to a record label in today's DIY world. In addition, Simone graciously shares her experiences with chronic migraines, and how she manages practicing and playing shows, along with getting the word out about the organization Migraine Australia, as well as the condition itself.
Click here for the main show notes page!
Simone Dow on Instagram - https://www.instagram.com/simmy_voyager/
Simone Dow on Facebook - https://www.facebook.com/simone.dow
Voyager on Instagram - https://www.instagram.com/voyagerau/
Voyager on Facebook - https://www.facebook.com/voyageraustralia
Voyager on the web - https://www.voyagerau.com
Topics discussed in this episode : Ernie Ball Music Man | JPX7 | Ibanez | Mayones | Steve Vai | Gary Moore | Joe Satriani | Per Nilssen | Scar Symmetry | Guthrie Govan | Mesa Boogie | Mini Rectifier | Line 6 Stomp | Leprous | Einar Solberg | Iron Maiden | Bruce Dickinson | Seasons Of Mist | Anciients | Phil Anselmo | Gorguts | Migraine Australia | CGRP Drugs | PBS Australia | Hemiplegic Migraine | Tiger Balm | Steven Fry - Mythos | Bryan Doerries - The Theater of War | Devin Townsend | Ryan Van Poerderooyen
Make sure you check out the Support The Podcast Page to get deals on various items mentioned above!
---
Help me get to 100 subscribers on YouTube!
---
As a sufferer myself, and to support others with fibromyalgia, I have created this "fibromyalgia can suck it" shirt, with $10 from every sale going to the National Fibromyalgia Association.
Click here to order, or go to the Music On Your Own Terms Podcast store at moyot.itemorder.com
---
This episode is sponsored by The Skinny Armadillo Print Company
Specializing in screen printing, embroidery, design, on demand digital printing, web stores, fulfillment and more.
Visit https://theskinnyarmadillo.com/ or call 817 546 1430
---
Website - http://www.musiconyourownterms.com
Facebook - https://www.facebook.com/MusicOnYourOwnTerms/
Instagram - https://www.instagram.com/musiconyourownterms/
Twitter - http://twitter.com/MusicOnYourOwn1